Norway to Partner with Nigerian Government to Improve Power Generation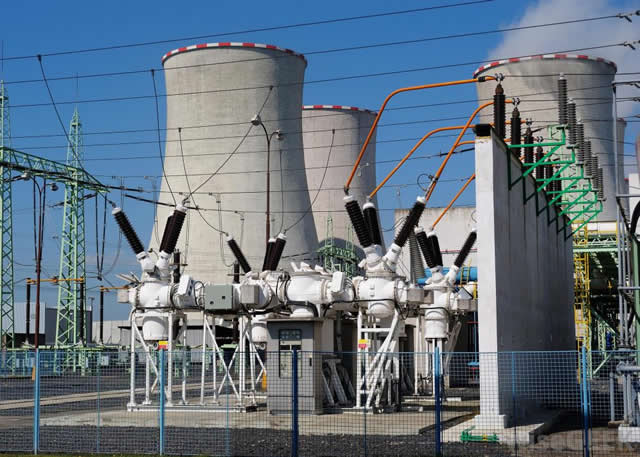 Norway is ready to partner the Nigerian government to improve the country's power sector, says the Norwegian Ambassador to Nigeria Jens-Petter Kjemprud.
According to Kjemprud, both nations have partnered in other sectors but the Norwegian government is looking at helping the country solve its power problems.
He noted that a Norwegian company is already engaged in building solar power plants in a part of the country.
"We are very happy with the cooperation in the oil sector, so we will continue focusing on that; but we also believe that we have a good possibility in other sectors," the ambassador told a National daily.
"For example, we have a Norwegian company engaged in a big solar plant in Jigawa; we are also looking into other areas of the solar power industry mainly in the off grid system.
"Norway has comparative advantage in hydro power; we produce 99 per cent of our electricity from hydro power.
"What that means is that we have a lot of capacity in the hydro power sector which can contribute significantly to ensuring better energy supply in Nigeria.
He also revealed that, "Norway produces 36,000 megawatts from hydro power for five million people while Nigeria produces, on a good day, 3,600 megawatts for 200 million people, which means that Nigeria has to produce its power from generators and from the use of diesel which is expensive and does not benefit manufacturing in the country.
"So we believe renewable, solar and hydro power has potentials in Nigeria and will benefit the economy immensely and in particular the manufacturing sector; we produce ten times more than Nigeria and for far less number of people.
"So it is an obvious area that we could cooperate and where we would be happy to work closely with Nigeria."