Northern Muslims Still Under Colonization – Emir Sanusi Laments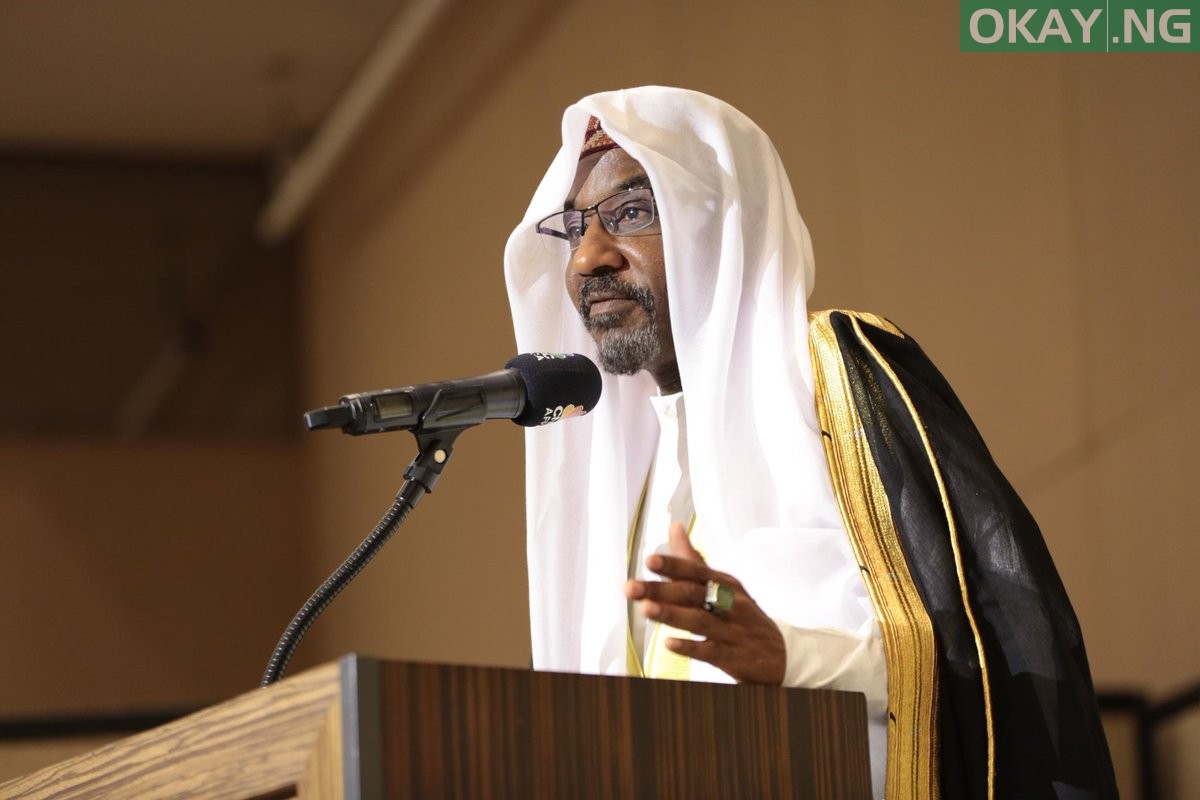 The Emir of Kano Muhammad Sanusi ll has said that Northern Nigeria Muslims are still under colonization after decades of Independence.
Sanusi lamented that the country has failed to recognize the Islamic system of education even after five centuries.
He said this recently at a public film screening of the docudrama on the Almajiri system titled "Duniya Juyi-Juyi" (How life goes) and the launching of the book "Quranic schools in Northern Nigeria" produced by a German Hannah Hoechner.
"It is high time for Muslims to pursue real independence because we are still under colonisation, because our culture and language does not have any value in the scheme of things," the former Central Bank of Nigeria (CBN) Governor said.
"No matter the number of Islamic books you read in Arabic or through almajiri system, as long as it is not English, you are illiterate according to Nigeria's system of education."