Northern Group Endorse Saraki, Urges Him to Run For 2019 Presidency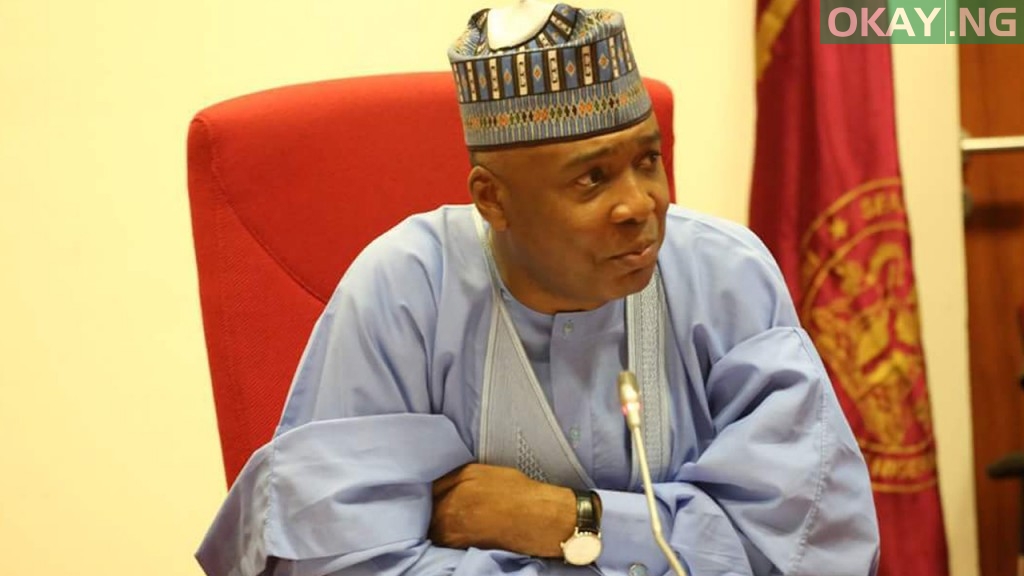 A Northern group called The Arewa For Peace and Security has endorsed the Senate President, Bukola Saraki, to vie for the 2019 presidential election.
The group made this known during a Press Conference held on Monday in Bauchi state, Northeast Nigeria.
"Senator Saraki is not only a bridge builder who has his wings everywhere in the country, he has the pedigree and is presently making inroads in the political space," chairman of the political pressure group, Salisu Mohammed, said.
"Over the years, Saraki has equipped himself with the required exposure and experience from being a special assistant to the president to being a two-term governor and now Senate president. He has been through different stages of leadership and this makes him stand out among many other aspirants who have indicated interest to become president.
"Age is on his side, and he has been able to unite the National Assembly and can be able to unite the country and move it forward.
"Nigerians want a President who can move the country forward and bring unity and peace to the people, to salvage the nation from our present Socio-economic and political quagmire,the reason we are calling on Bukola Saraki to declare for the 2019 Presidential election."