Nollywood Producer and Actor, Bambino Anachina Passes Away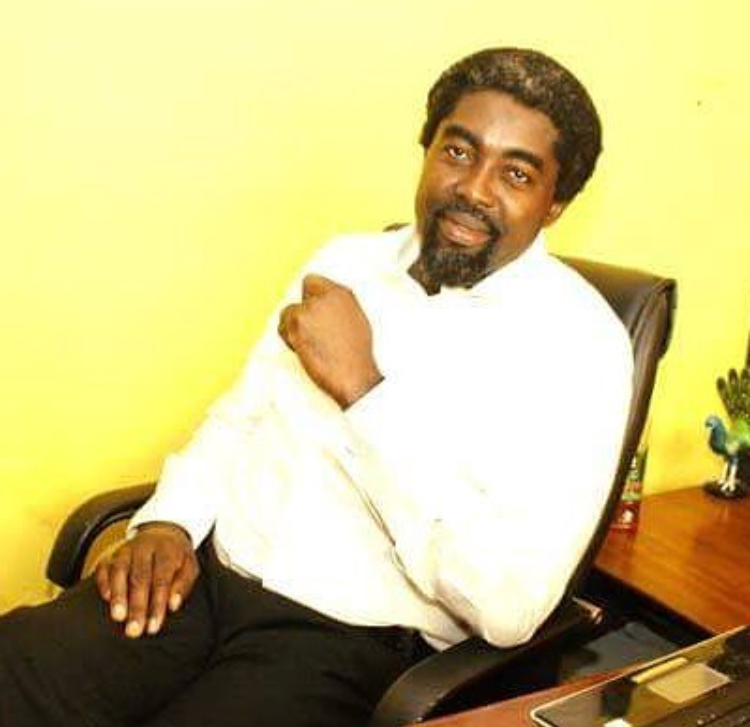 Nollywood producer and actor, Chukwudi Bambino Anachina is dead. According to reports, Anachina died today June 16th after a long battle with an undisclosed illness.
Nollywood producer, Fidelis Duker confirmed the news via his Facebook page on Saturday as he pen a tribute to his late colleague.
Fidelis Duker wrote:
"He was among the few people I spent time with on Thursday, 14th at the Zafaa Global Awards media unveiling before my car was burgled and my laptop amongst other valuable carted away. He was just so engaging and entertaining that afternoon," he wrote.
"I was with my wife and when I told her Chukwudi Bambino Anachina died today. She screamed, no.
"He wasn't looking sick. Bambino was a very committed and devoted actor, production manager and highly enterprising creative entrepreneur. Humble, respectful and hardworking.
"I will never forget his role at all the wake keeps/night of tributes organised for departed colleagues.
"Chukwudi was a very instrumental participant who ran the events and showed so much passion to give a befitting respect to those departed colleagues. Now Nollywood will mourn you. Sad and painful exit because you didn't show any sign you will leave so soon."