Nokia Unveil the Reborn of Iconic 3310 Phone – PHOTOS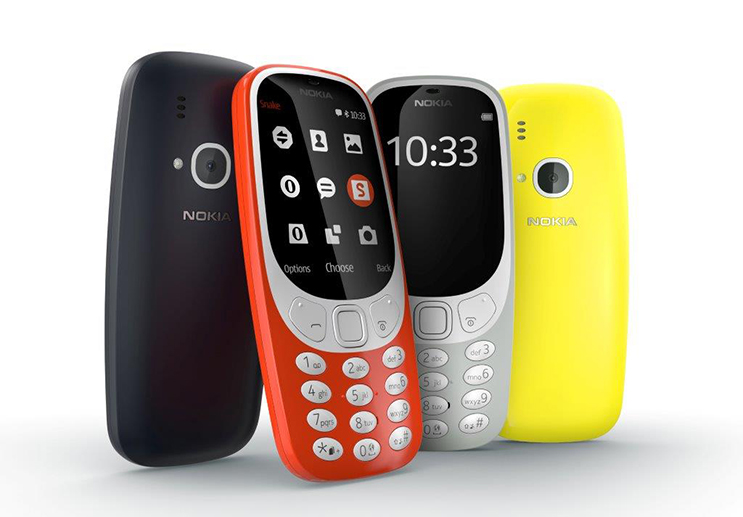 HIGHLIGHT
---
The Nokia 3310 that defined a generation of mobiles, has been reborn 17 years after it was first released.
Nokia 3310 Reborn
---
Nokia brand used by Finnish company HMD, unveiled its latest Android phones for the global market.
The company kicked off its event in Barcelona where it launched several Android phones. These phones are Nokia 3, Nokia 5 and the Nokia 6 for global markets. Also announced was the Nokia 3310, a feature phone reborn.
Nokia relaunches Nokia 3310. It has a bigger display. And it has 22 hours of talk time, 10 times more than what the original had says Nokia CEO. This is for fans, this is for fun and it has Snake, he says.
The price of the new Nokia 3310 is, meanwhile, Euros 49. In other words, it is going to be very cheap.
Watch the unveiling video below: – More Detail on Nokia Official Website.