No AD Candidate For Anambra Governorship Election – INEC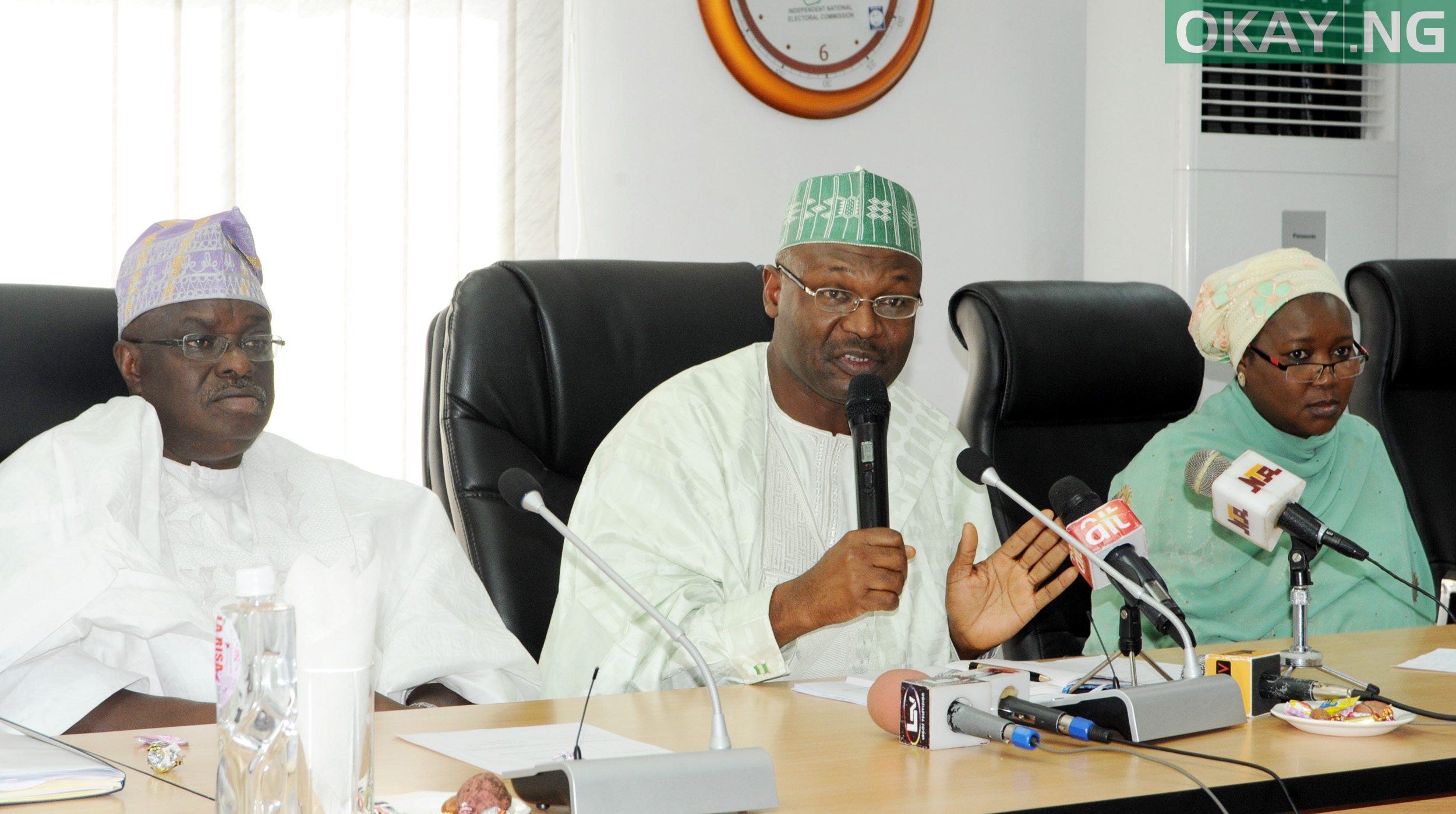 The Independent National Electoral Commission has said the Alliance for Democracy (AD) did not submit necessary forms and details of its candidates for Anambra governorship election before the deadline for submission.
INEC had last week published a list of 37 political parties and their candidates for the November 18 election but omitted those of AD.
In reaction to the omission, the party's factional National Chairman, Ismail Ayodele, wrote to the electoral umpire to officially bring its attention to it.
On Monday, INEC's Director of Publicity and Voter Education, Oluwole Osaze-Uzz, told NAN that the commission recognised Joseph Avazi as the National Chairman of AD, and not Ayodele.
"The party did not make a submission of the necessary forms and list of their candidates before the close of work on the last day for submission," he said.
"From our records, Ismaila Ayodele is the National Treasurer of the party, not its National chairman."
The party, according to the letter, listed Nze Valentine Favour Onwuka and his running mate Chijioke Onyekaonwu, as the names of its candidates.
Ayodele said the primary was monitored by INEC while the party also collected and submitted forms F001 and F002 to the commission.
"We are therefore surprised that the names of our governorship and deputy governorship candidates did not appear in your published list of candidates for the Election.
"We look forward to the inclusion of our Party's Candidates names in your list," Ayodele added.