News
Nigeria's former minister, Alex Akinyele, dies aged 81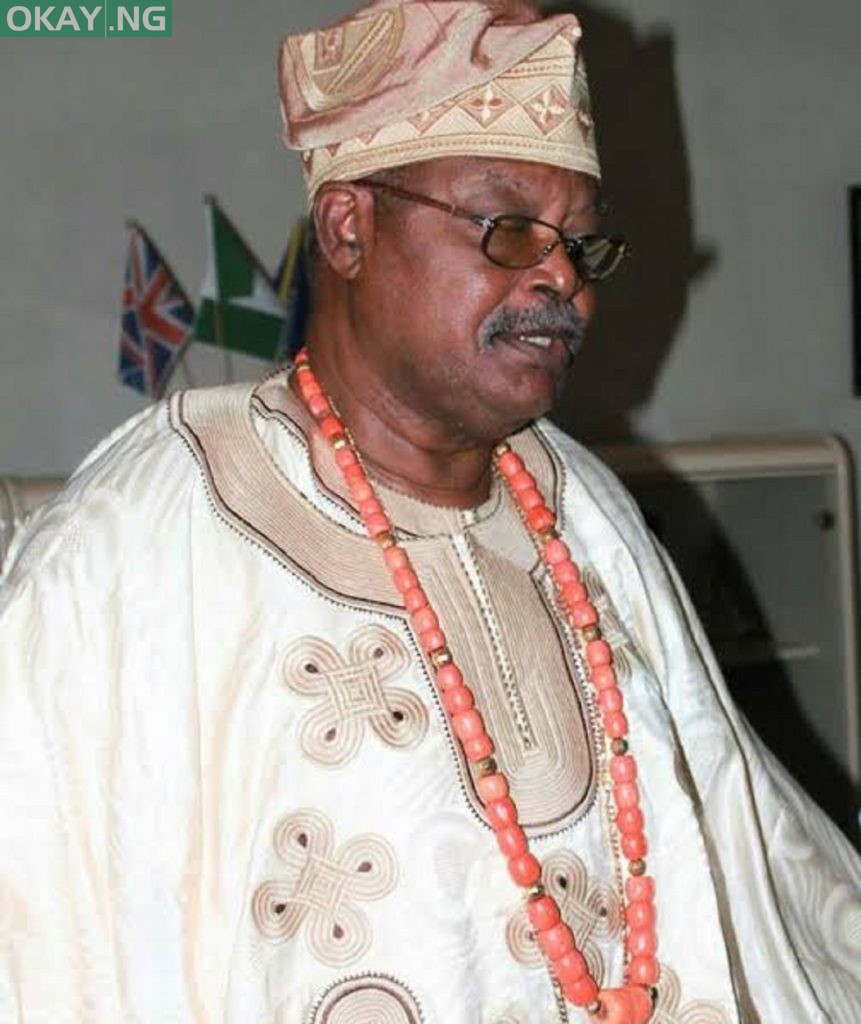 Nigeria's former minister, Alex Akinyele, is dead, at the age of 81.
Constantine Akinyele, his son, announced in a statement that he passed away on Thursday night after a brief illness.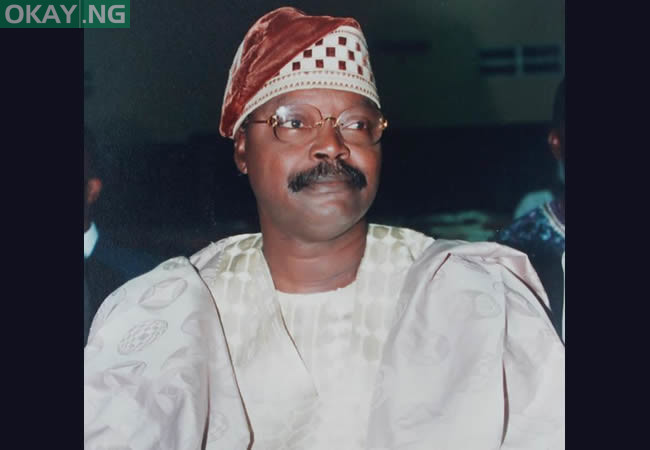 The statement read, "With thanksgiving for his life, I am sad to announce we lost our father and grandfather Chief Alexander Opeyemi Akinyele earlier today after a brief illness May his soul rest in peace. He will be missed by his children, grandchildren, family, and friends."
Akinyele was a trained public relations specialist.
He served as the Minister of Information, then later became chairman of the Nigerian Sports Commission.