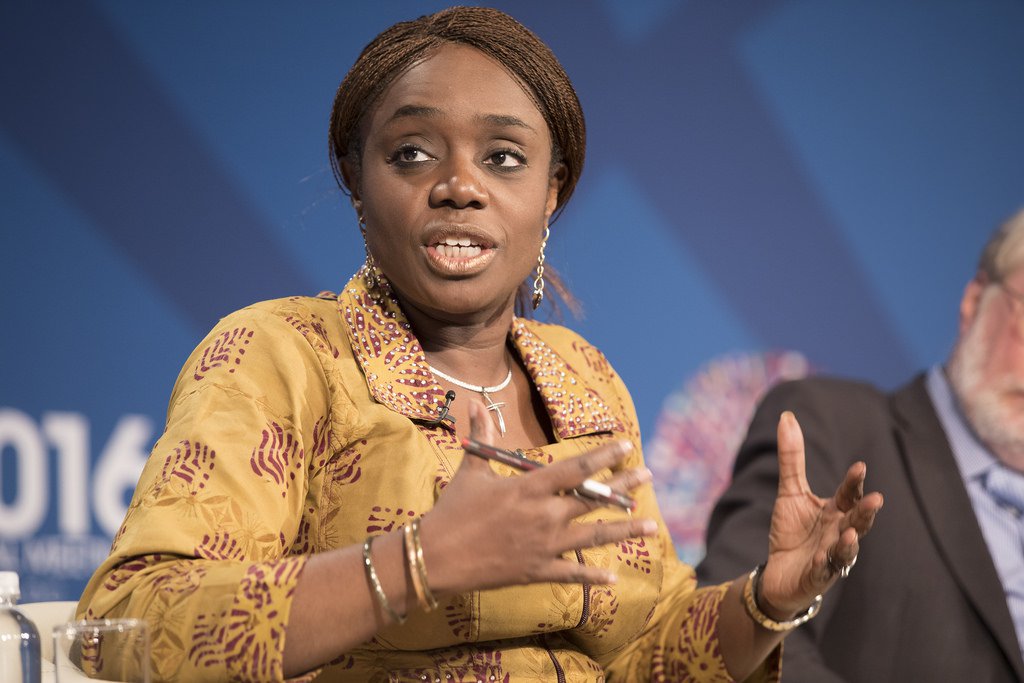 The Minister of Finance, Kemi Adeosun, has stated that the International Monetary Fund (IMF) is not worried in anyway about Nigeria's debt.
Speaking on Thursday, Adeosun said the country had enough and it's capable of repay its debt which is estimated at N21.7tn.
The minister said compared to other countries, Nigeria's Gross Product ratio was still low.
She explained that at 20 per cent, Nigeria's debt to GDP ratio is one of the lowest compared to Ghana's 68 per cent and Ethiopia's 50 per cent.
Adeosun stated: "I have said this before and I am saying it again, there is no cause for worry. Nigeria's debt to GDP ratio is 20 per cent and it is one of the lowest in sub-Saharan Africa.
"We are pursuing a very measured strategy. We are running a budget deficit; the size of that deficit is coming down now. Nigeria is not among the countries that the IMF is worried about. We do have a challenge on debt service to revenue. That is because the interest cost is quite high and that is a function of two things.
"One is the fact that most of the debts were short-term; so, we are paying interests and compounding it. We have been refinancing treasury bills and issuing bonds. We have been refinancing treasury bills in the domestic market and replacing them with longer term debts in the international market. And this is reducing our cost of borrowing."