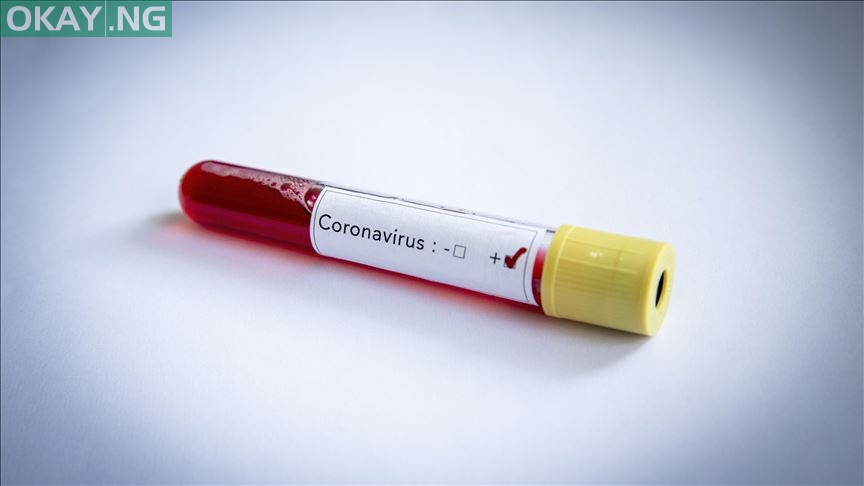 Nigeria on 21st of June 2020 crossed 20,000 cases of COVID-19.
The Nigeria Centre for Disease Control (NCDC) announced 436 additional cases, bringing the total cases to 20,244 across 35 states including FCT, the federal capital territory.
Number of deaths jumped to 518 with 6,879 patients discharged across the country.
Here is the breakdown of cases by state:
| States Affected | No. of Cases (Lab Confirmed) | No. of Cases (on admission) | No. Discharged | No. of Deaths |
| --- | --- | --- | --- | --- |
| Lagos | 8,576 | 7,006 | 1,444 | 126 |
| FCT | 1,567 | 1,051 | 486 | 30 |
| Kano | 1,190 | 428 | 712 | 50 |
| Oyo | 912 | 621 | 282 | 9 |
| Rivers | 874 | 452 | 391 | 31 |
| Edo | 784 | 556 | 197 | 31 |
| Ogun | 646 | 270 | 361 | 15 |
| Kaduna | 580 | 268 | 302 | 10 |
| Delta | 501 | 360 | 124 | 17 |
| Borno | 468 | 75 | 362 | 31 |
| Bauchi | 464 | 129 | 324 | 11 |
| Gombe | 451 | 191 | 246 | 14 |
| Katsina | 426 | 171 | 233 | 22 |
| Jigawa | 317 | 120 | 191 | 6 |
| Plateau | 251 | 120 | 125 | 6 |
| Ebonyi | 234 | 97 | 137 | 0 |
| Imo | 234 | 210 | 21 | 3 |
| Abia | 222 | 126 | 93 | 3 |
| Nasarawa | 184 | 90 | 88 | 6 |
| Kwara | 180 | 52 | 122 | 6 |
| Bayelsa | 169 | 130 | 29 | 10 |
| Enugu | 144 | 110 | 29 | 5 |
| Sokoto | 135 | 6 | 115 | 14 |
| Ondo | 134 | 75 | 42 | 17 |
| Zamfara | 76 | 0 | 71 | 5 |
| Kebbi | 67 | 21 | 40 | 6 |
| Anambra | 66 | 6 | 51 | 9 |
| Niger | 66 | 26 | 37 | 3 |
| Akwa Ibom | 65 | 20 | 43 | 2 |
| Osun | 60 | 9 | 46 | 5 |
| Yobe | 56 | 3 | 45 | 8 |
| Adamawa | 45 | 3 | 37 | 5 |
| Benue | 44 | 29 | 15 | 0 |
| Ekiti | 35 | 5 | 28 | 2 |
| Taraba | 18 | 8 | 10 | 0 |
| Kogi | 3 | 3 | 0 | 0 |