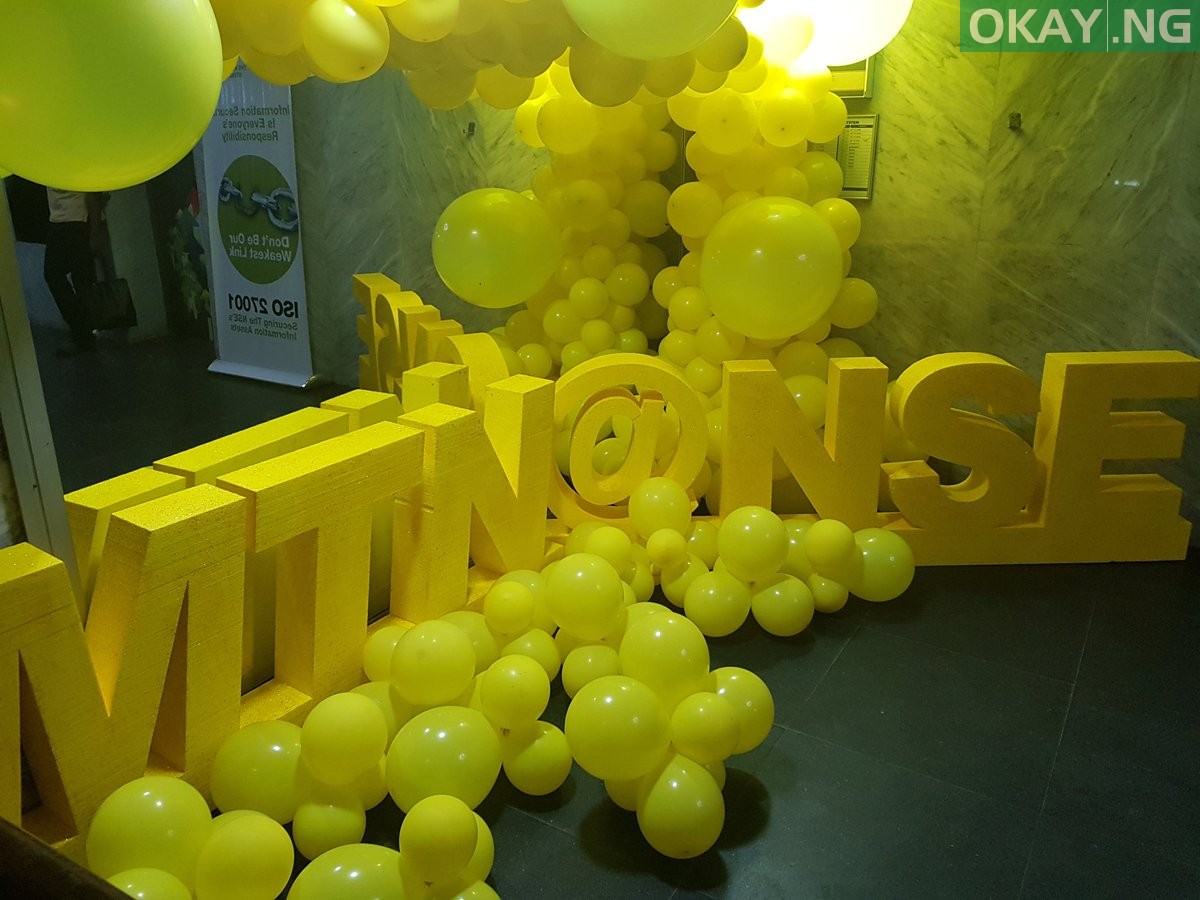 The Nigerian Stock Exchange has clarified some issues related to trading of MTN Nigeria shares.
Earlier, Okay Nigeria had reported that MTN Nigeria have been listed on the Nigerian Stock Exchange on May 16.
However, the shares of the telecommunication company have in negotiated or cross deals.
The exchange in a statement on its website clarified some issues on the matter and also revealed that they requested MTN to make share available for public trading.
The statement read:
"Where a company lists following an Initial Public Offering, shares are expected to be available for trading on the day of listing. In a Listing by Introduction, however, no shares have been offered for subscription by the company prior to listing."
"Thus, without any intervention, it is possible that there will be no shares available for trading on the listing date. Thus, in order to stimulate trading in the shares of companies that List by Introduction, the NSE's practice is to urge the company to make shares available on the day of listing.
"In the case of MTN Nigeria, the NSE had requested the Company as part of the listing process to make shares available and The Exchange expects the company to do that.​
"Cross deals involve clients of the same Dealing Member Firm on both sides of a trade, significant issues have been raised that Dealing Members who have not been involved in the cross deals have been unable to trade on behalf of their clients."