Nigerian Jollof Rice Is The Best – VP Yemi Osinabjo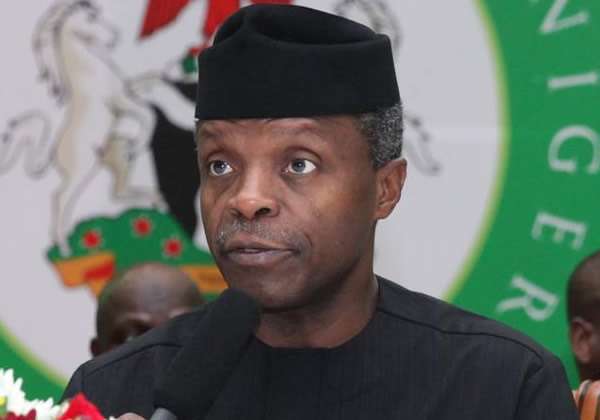 Vice President Yemi Osinbajo on Monday said Nigerian-cooked jollof rice is the best, better than that prepared by Ghanaians and the Senegalese.
---
Jollof rice is a staple meal among Africans, however over the years, Nigerians, Ghanaians, Senegalese and other African countries have claimed to make the best of the meal.
Recently, responding to a question by the CNN International business editor, Richard Quest, Nigeria's Minister of Information and Culture Lai Mohammed, was quoted to have said the Senegalese make the best jollof rice in the continent.
Although Quest made attempt to defend the minister, saying the minister did not hear his question clearly, the incident sparked off unpleasant reactions on social media among a cross-section of Nigerians.
And now the vice president has given his scorecard.
Speaking at "The Platform Nigeria," a Global Media live broadcast, Osinbajo said, "By the way, we all know that Nigerian jollof rice is the best, we beat the Ghanaians and the Senegalese hands down."
"We have everything, and our people are doing incredibly innovative things. Our music and entertainment industry is the fastest growing in the world,and of course, nobody is as funny as Nigerians, whether professional or amateur."