Nigerian Army Orders Trucks to Vacate Lagos Bridges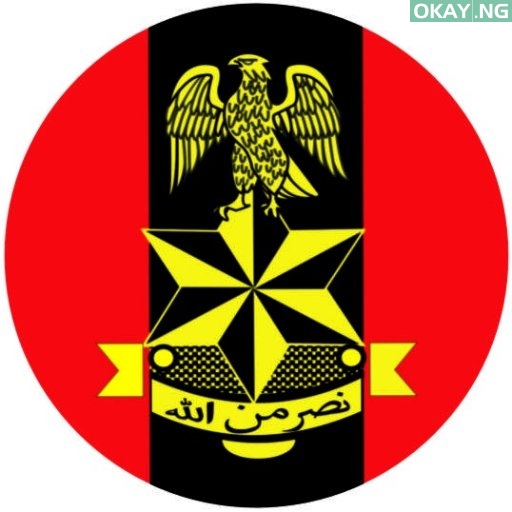 The Nigerian Army on Wednesday ordered drivers of articulated and other heavy-duty trucks to vacate the Carter Bridge and other overpass in Lagos with effect from Thursday.
There were claims that the bridges may buckle under the weight of the articulated trucks and these may have forced the army to swing into action and prevent a major disaster in the nation's economic and commercial capital.
The Federal Road Safety Commission (FRSC) had last year warned that the gridlocks created by trucks on the bridges were dangerous and had damaging effects on the overpass.
The movement of the trucks to the bridges followed the state government's directive to owners and operators of articulated vehicles, trailers, and petroleum tankers to stay away from Apapa and its environs until it finds a lasting solution to the unending traffic bottleneck in the city.