News
#NigeriaDecide2019: Army uncovers plan to cause pandemonium at polling units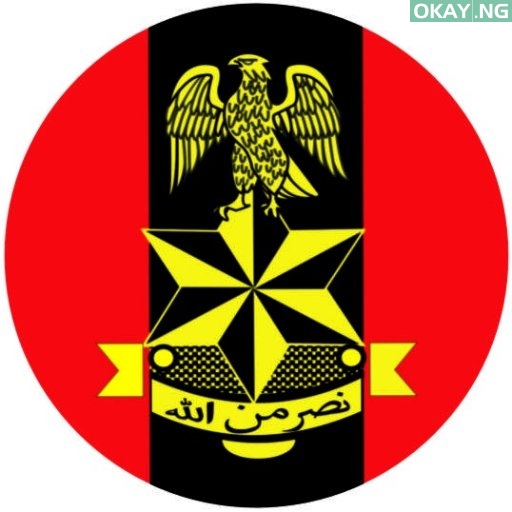 The Nigerian Army has said it has uncovered a plan to cause pandemonium at polling units during February 23th legislative and presidential elections.
The largest component of the Nigerian Armed force revealed this in a statement in shared on Twitter on Tuesday.
The statement reads, "Credible intelligence available to HQ 6 Div NA has uncovered an unholy plan by some political actors within its AOR to arm and sponsor miscreants in addition to using military-like fatigue dress for deception to cause pandemonium at polling stations for their political gain."
In another news, Okay Nigeria had reported that President Muhammadu Buhari has ordered security operatives to ruthlessly deal with people trying to sabotage or snatch ballot boxes during the upcoming elections.
"I've already ordered the police and the army to be ruthless. We will not be held responsible … for those who decide to steal ballot boxes, or use criminals to disrupt the polls," he said this during an emergency meeting with APC members in Abuja.
Reacting to order by the president, the Peoples Democratic Party (PDP) in a statement condemned the order, accusing the president of supporting extra-judicial killings.