Nigeria to enter recession in fourth quarter 2020, says FG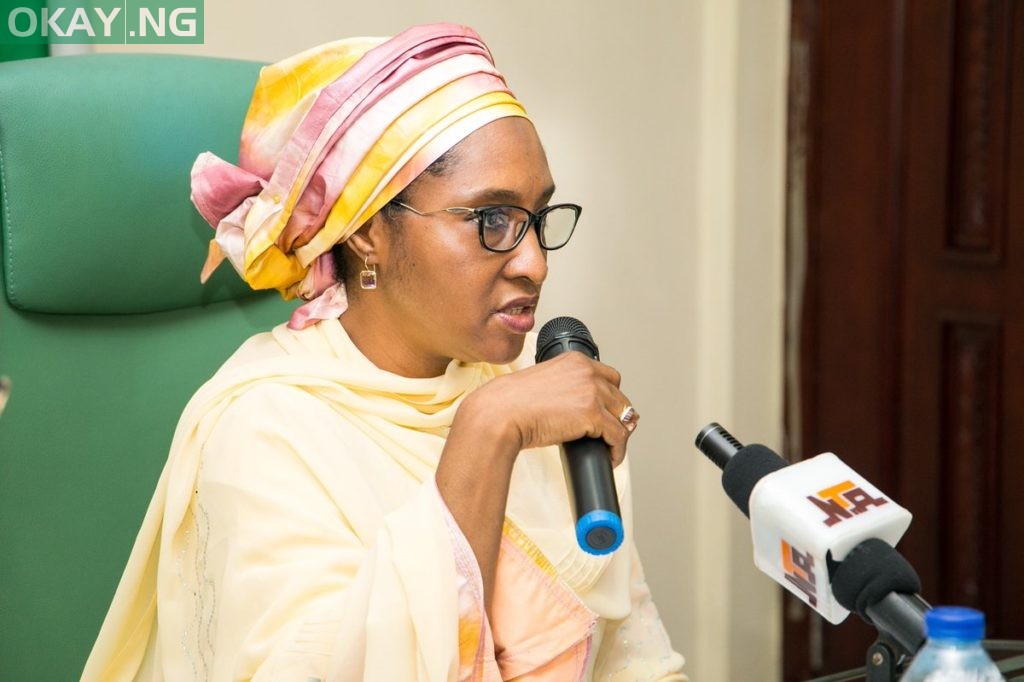 The federal government has said that Nigeria is heading for another recession in the fourth quarter of this year.
Nigeria's Minister of Finance, Budget and National Planning, Zainab Ahmed, made this declaration on Friday.
According to her, findings showed that the country's Gross Domestic Product for the second and third quarters of 2020 were projected to be negative.
With this, she said, the country would slide into a second recession in four years.
"Q2 and Q3 2020 GDP growth is projected to be negative, which means that the country will lapse into a second recession in four years," she said.
She also revealed that the Federal Government's earnings dropped by about 65 per cent following the cuts in oil production.
Ahmed spoke during a virtual consultative public forum in Abuja where she presented the Draft 2021-2023 Medium Term Expenditure Framework/Fiscal Strategy Paper.
She noted that the economy faced serious challenges in the first half of the year as the macroeconomic environment was significantly disrupted by COVID-19.
According to her, crude price dropped from $72 per barrel in January to below $20 in April 2020, making the $57 crude oil benchmark of the 2020 budget unsustainable.
"The massive output cut by OPEC and its allies to stabilise global oil market, with Nigeria contributing about 300,000 barrels per day of production cuts, resulted in about 65 per cent decline in projected net 2020 government revenues," the minister said.