News
Nigeria records 684 new case of COVID-19, total hits 23,298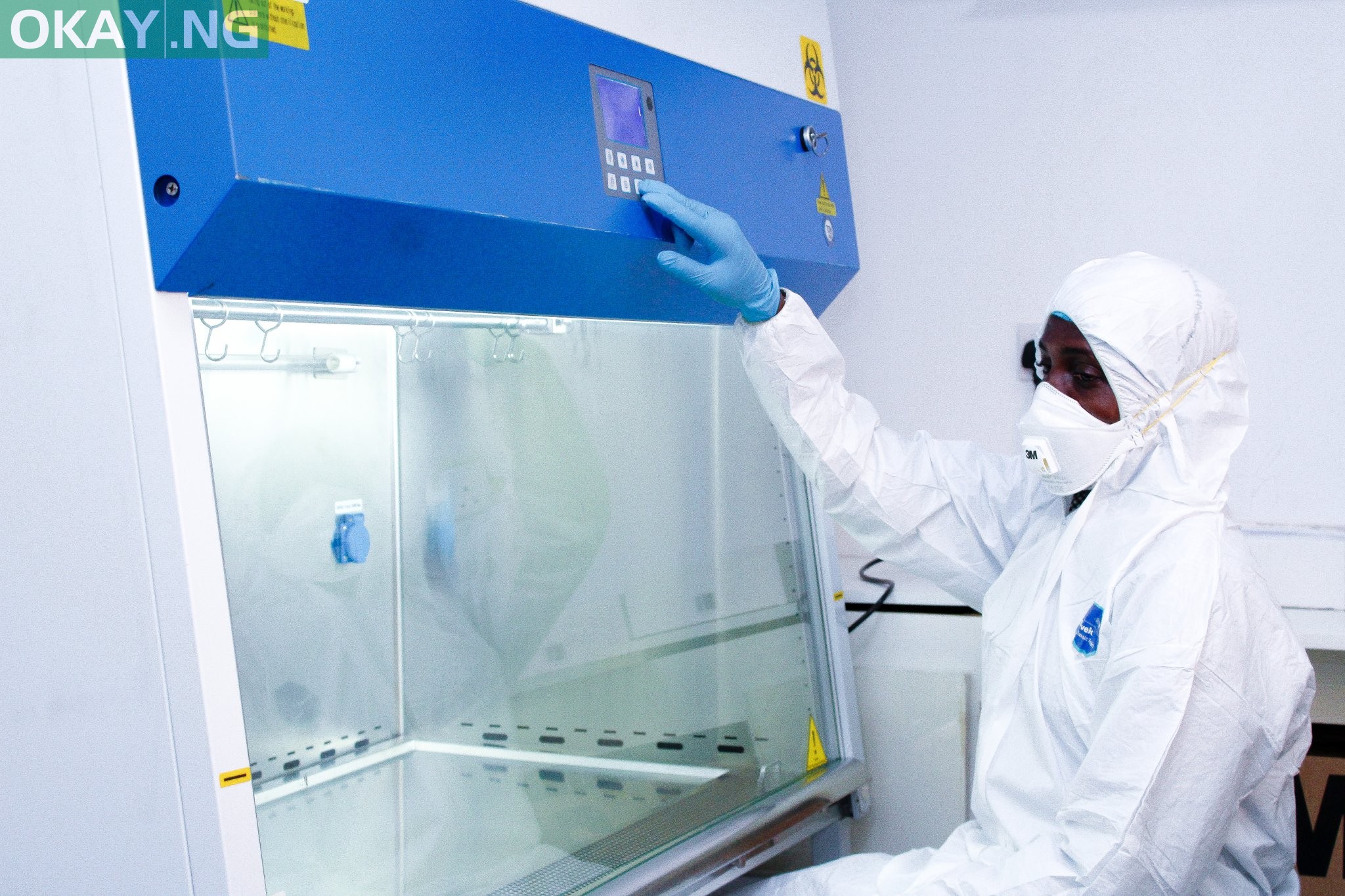 Nigeria has recorded 684 new cases of COVID-19 on Friday, June 26th, 2020.
Data from the NCDC showed that the cases were spread across 19 states including FCT, with Lagos accounting for the highest number of infections for the day with 259 cases.
The states with the 649 new cases are Lagos(259),Oyo(76), Katsina(69), Delta(66), Rivers(46), Ogun(23), Edo(22), Osun(22), Ebonyi(21), FCT(20), Kaduna(16), Ondo(10), Imo(9), Abia(9), Gombe(5), Plateau(4), Bauchi(4), Ekiti(2), Anambra(1).
NCDC also announced that as of 11:40 pm on 26th June, there are 23,298 total COVID-19 confirmed cases reported in Nigeria.
8,253 patients have been discharged with 554 deaths across the country.