News
Nigeria Ranked 8th Cheapest Place to Buy Petrol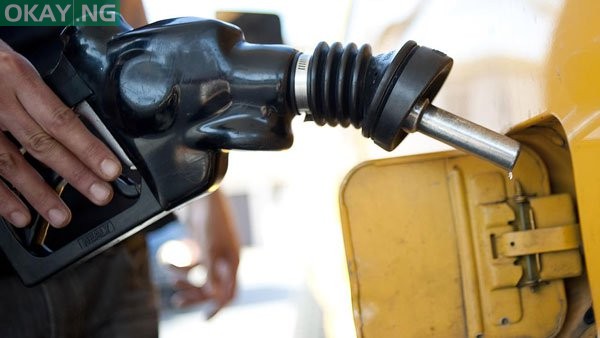 Nigeria has been ranked as the eighth out of 150 countries with the cheapest price of petrol, with a pump price of 145 naira per litre.
According to globalpetrolprices, which publishes data on retail fuel prices around the world, the average price of petrol globally is about 403 naira, 2 kobo per litre.
Other countries among the cheapest places to buy petrol are Venezuela ($0.01), Turkmenistan ($0.29), Kuwait ($0.35), Iran ($0.36), Egypt ($0.37), Algeria ($0.37), Ecuador ($0.39), Bahrain ($0.42) and Syria ($0.44).
In its latest weekly global fuel price review (January 2, 2018), it noted that the international oil benchmark, Brent crude, reached $66.9 per barrel during the past week.
"The crude oil price increase pushed up the retail fuel prices around the world and the world average gasoline (petrol) price increased to a level of $1.09 per litre. The world average diesel price also went up by a cent," it stated.
The report noted that the beginning of 2018 was marked by retail fuel price changes in many countries with regulated fuel markets, but the most significant petrol price change was observed in Algeria, where the government approved a 17.5 percent increase of the official annual retail price of petrol.
It said the European average petrol price was $1.46 per litre, marking a 0.5 percent weekly increase.
Petrol prices also went up by 1.2 percent in the United States; 0.9 per cent in Africa; 0.7 percent in Asia; and 0.4 percent in Canada. But in Australia, petrol prices decreased by 1.3 percent, while the average regional petrol price of South America remained unchanged compared to the previous week.
There was a decrease in 13 of the 107 reviewed countries, no change in 54 countries, and an increase in 40 countries.
Petrol prices went down by more than one percent in Finland, Cape Verde, Australia, the Cayman Islands and South Africa, while the United Arab Emirates, Algeria, France, and Pakistan saw more than three percent increase in prices.