Nigeria Making Progress In Agriculture – Buhari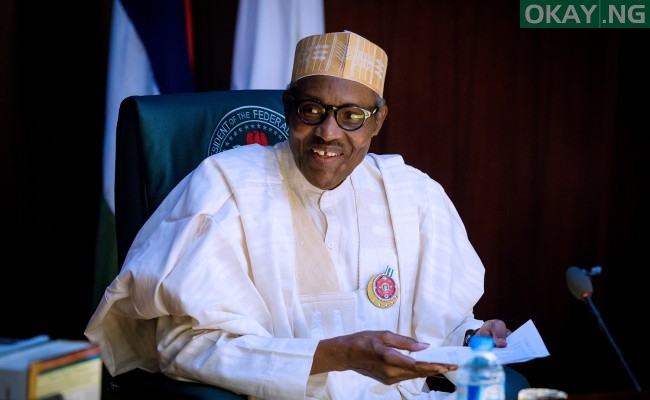 President Muhammadu Buhari says the country has made tremendous progress in the agricultural sector since he took over in 2015.
Buhari said this on Thursday at the Presidential Villa, Abuja, while receiving Letters of Credence from the Ambassadors of Democratic Republic of Greece, Peoples Republic of Bangladesh and Republic of Portugal.
According to Buhari, the level of food importation in the country has dropped, adding that this reveals government's effort at repositioning the economy, with more focus on export of commodities.
"We are very busy in the agricultural sector, and more Nigerians are getting involved,'' the President told the Ambassador of the Republic of Bangladesh, His Excellency, Maj. Gen. Kazi Sharif Kaikoband.
Speaking further, he noted that the boom in the sector had also attracted more people, especially younger Nigerians, to pick interest in farming with long term plans for large scale farming and export of products.