News
Nigeria Immigration Places Maina On Watchlist to Stop Him From Fleeing the Country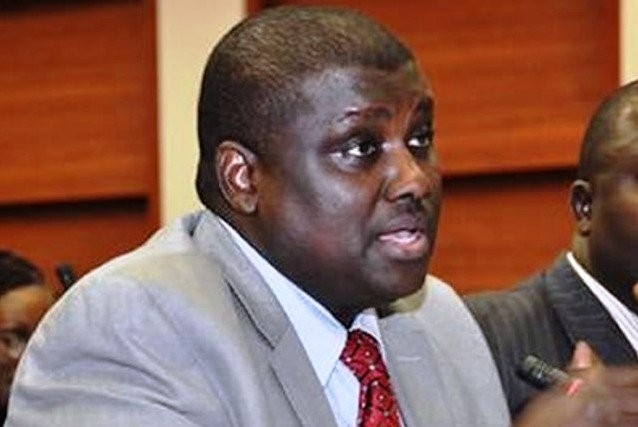 The Nigeria Immigration Service (NIS) says it has placed former Chairman of the Presidential Task Force on Pension Reforms, Abdulrasheed Maina on the watchlist.
This, he said, means all operatives at border formations are on the look-out for him and would immediately apprehend him if sighted.
The NIS Public Relations Officer, Sunday James, said on Friday that Maina had been placed on the watch list afresh.
James explained that all NIS operatives and commands are duty-bound to prevent Maina's escape from the country following the Interpol alert and the Magistrate Court ordering the fugitive's arrest.
He said, "The Interpol has issued an arrest alert on Maina and a Magistrate Court has also ordered his arrest, so this means that he has been placed on the watch list afresh and a directive has gone out to all our formations and commands, particularly those at the borders, to prevent his escape and arrest him.
"Maina's investigation has been expanded. This is beyond reinstatement. It has gone beyond that. You know that the INTERPOL has just issued an international warrant on him. A Nigerian court has also issued yet another warrant of arrest."