The Nigeria Customs Service (NCS) has announced the suspension of its new policy on payment of import duties on vehicles.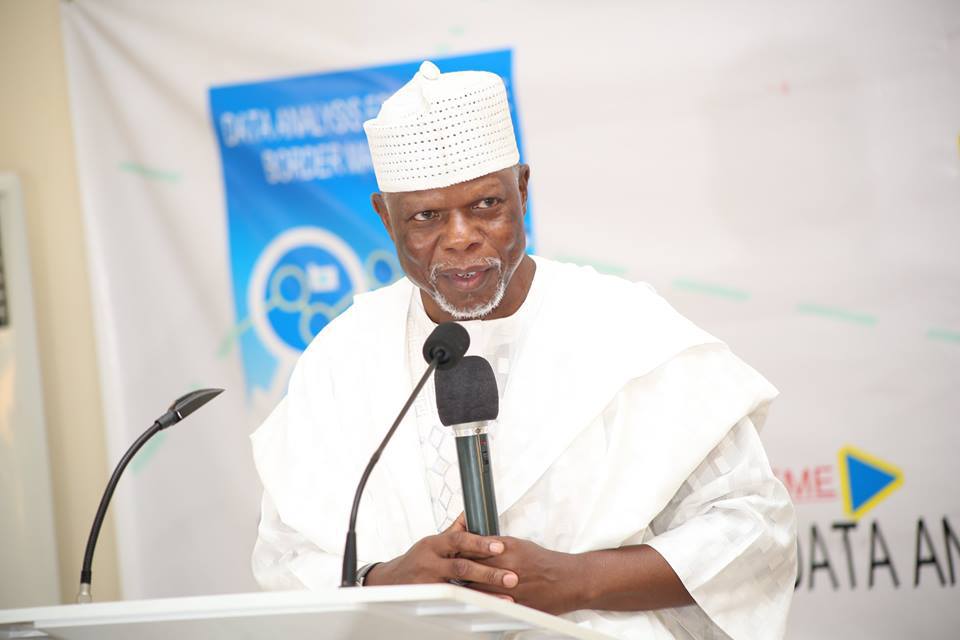 Nigeria Customs Service Boss, Hameed Ali
---
The Customs spokesperson, Mr. Joseph Attah explains in a statement that the plan has been put on hold after a meeting between Customs and the leadership of the national assembly.
The statement adds that while payment of duty on vehicles or any dutiable imported item remains a civic responsibility of every patriotic Nigerian, the NCS management would continue to engage the Senate committee on further discussions to explain the importance of the exercise to national security and economy.