Nicki Minaj tells Taylor Swift, I've Inched Past You, as She Top Her Chart Record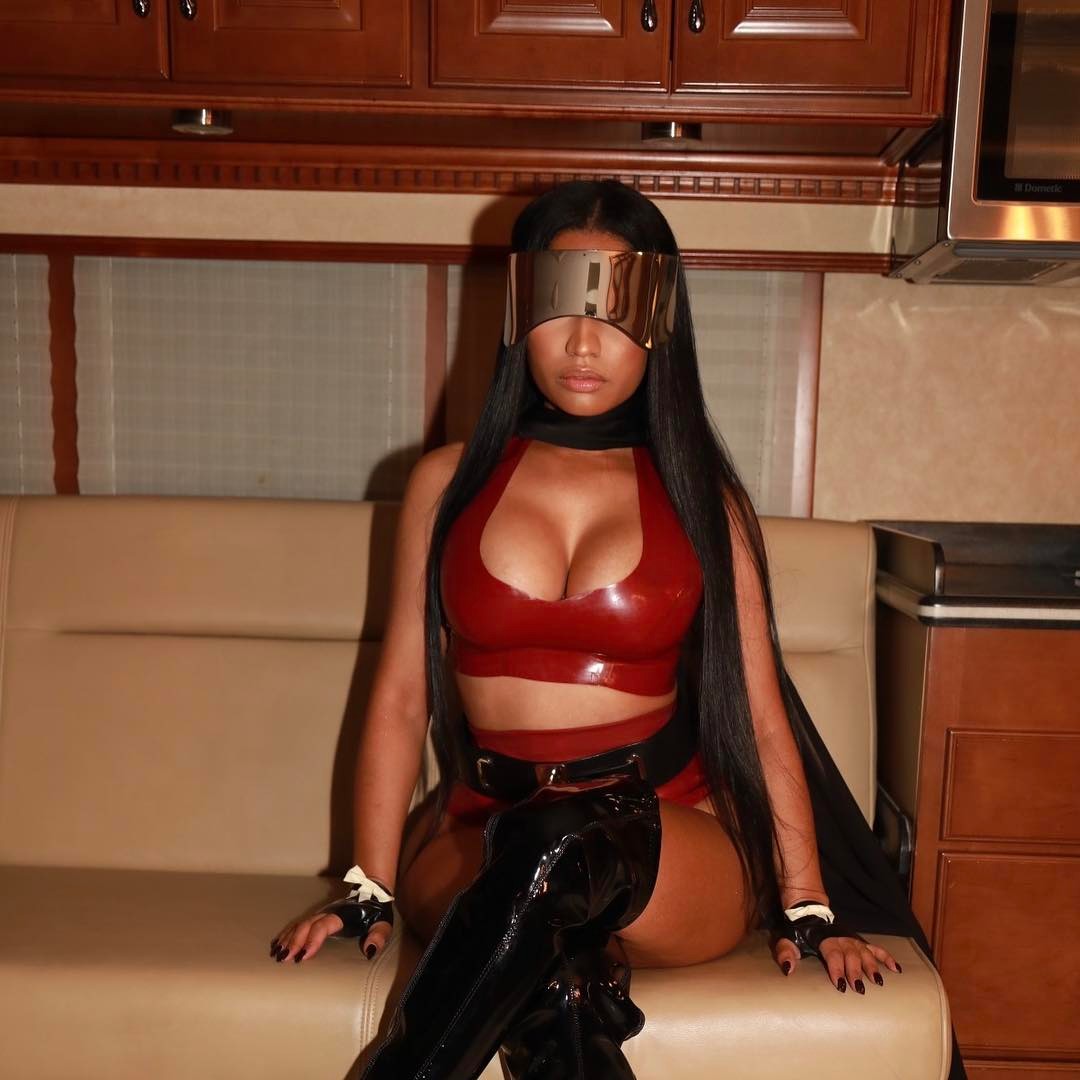 HIGHLIGHT
Nicki Minaj messaged Taylor Swift to let her know that she'd surpassed her chart record.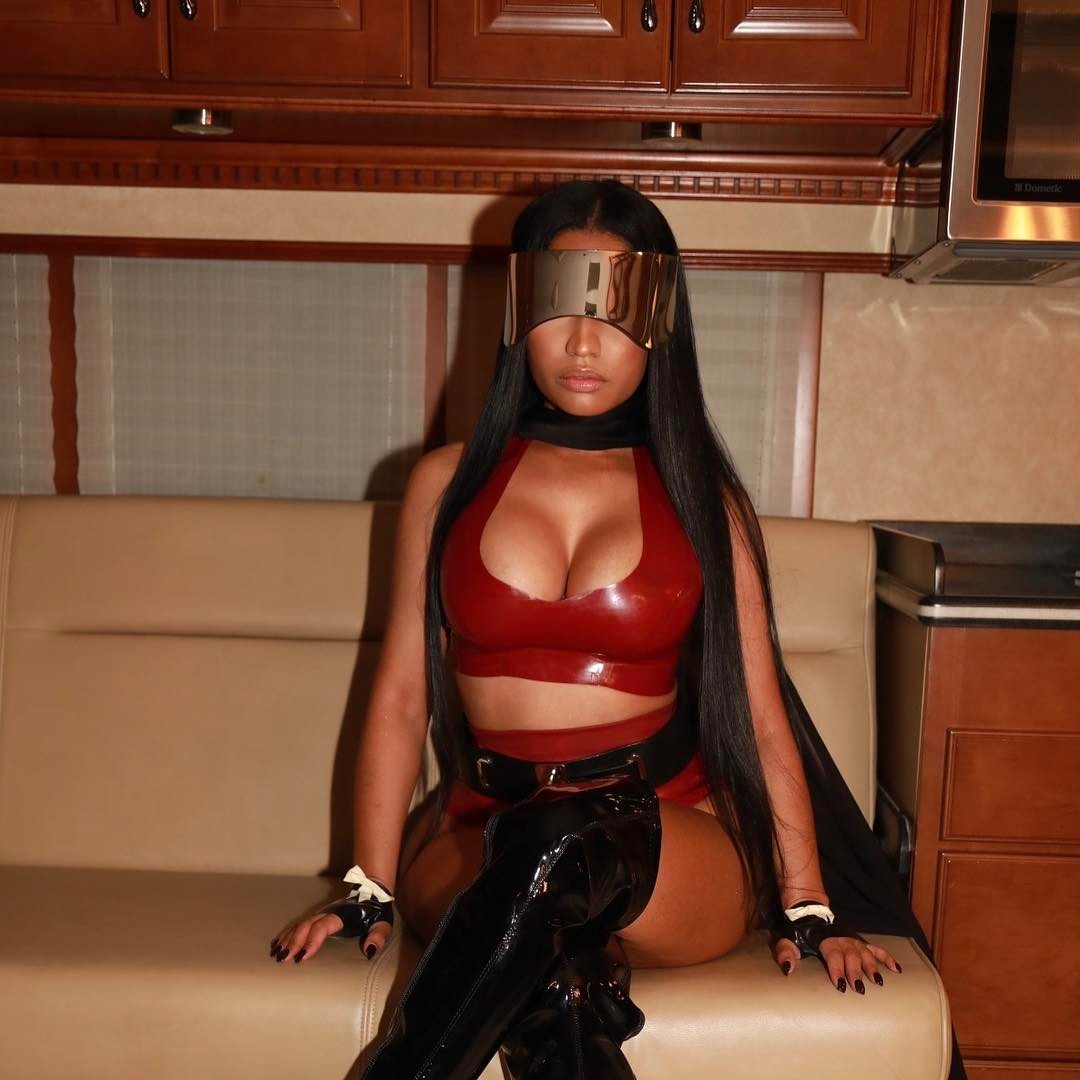 Nicki Minaj
---
The US rapper is now the second-highest female solo artist to have the most singles make it into the Billboard Hot 100, topped only by Aretha Franklin.
Clearly happy about the achievement, Minaj decided to post a message to Swift on Instagram to tell her that she'd 'inched' past her.
"Oh hey, Taylor – Taylor & I were tied but thanks to u guys, #RunUp debuted on the Hot 100 this week so I was able to inch past her a bit," she wrote.