News
New Zealand reopens economy after declaring country COVID-19 free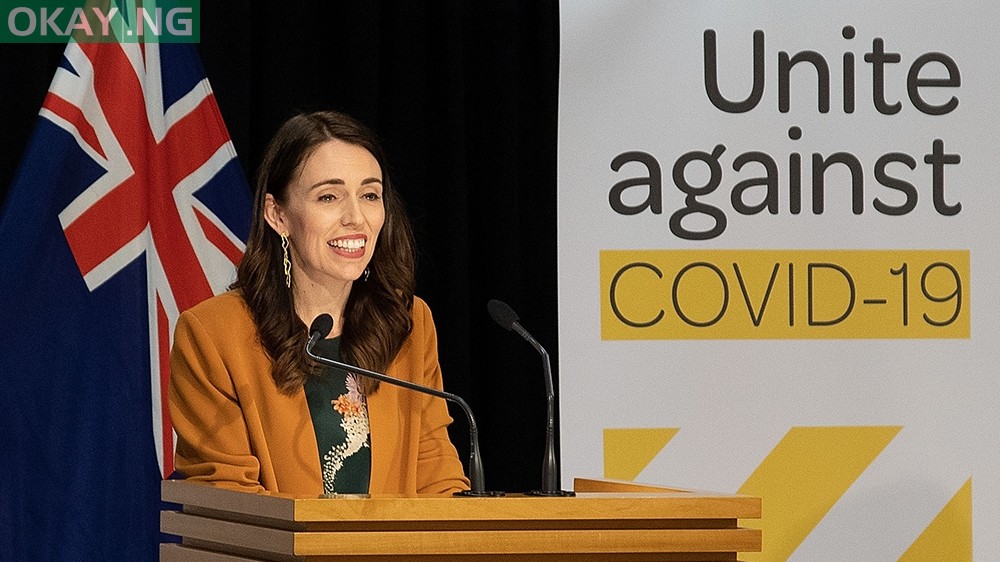 The Prime Minister of New Zealand, Jacinda Ardern, on Monday, declared the country free of COVID-19.
Ardern in a press briefing noted that no new case has been reported in 17 days and no patient is receiving treatment at hospital for the disease.
New Zealand recorded 1504 COVID-19 cases and lost 22 people to the COVID-19 virus.
In the briefing, the PM announced that schools, offices, restaurants will be opened and there will be no limitations on gatherings.
She said: "We have tested almost 40,000 people for COVID-19 in the past 17 days and none have tested positive. We had no one in the hospital for COVID-19 for twelve days. It's been 40 days since the last day of community transmission; 22 days since the person finished self- isolation.
"And so today, I can announce the cabinet as agreed that we will now move to level 1 to get our economy fully opened again.
"Our goal was to come out the other side, as quickly and as safely as we could, to a place where our borders continue to be our first line of defence.
"But all current rules and restrictions on businesses and services are essentially lifted.
"Today, 75 days later, we are ready."
The Prime Minister said citizens of the country had "united in unprecedented ways to crush the virus'' but needed to remain vigilant.
She said: "We have won the battle but we must remain vigilant if we want to keep it that way.
"We almost certainly will see cases here again. That is not a sign we have failed, it is a reality of this virus.
"While we're in a safer, stronger position there's still no easy path back to pre-COVID-19 life but the determination and focus we have had on our health response will now be vested in our economic rebuild.
"There's no denying this is a milestone.
"Thank you, New Zealand."