Netflix opens recruitment for 'Squid Game' reality show, 456 players to compete for $4.56m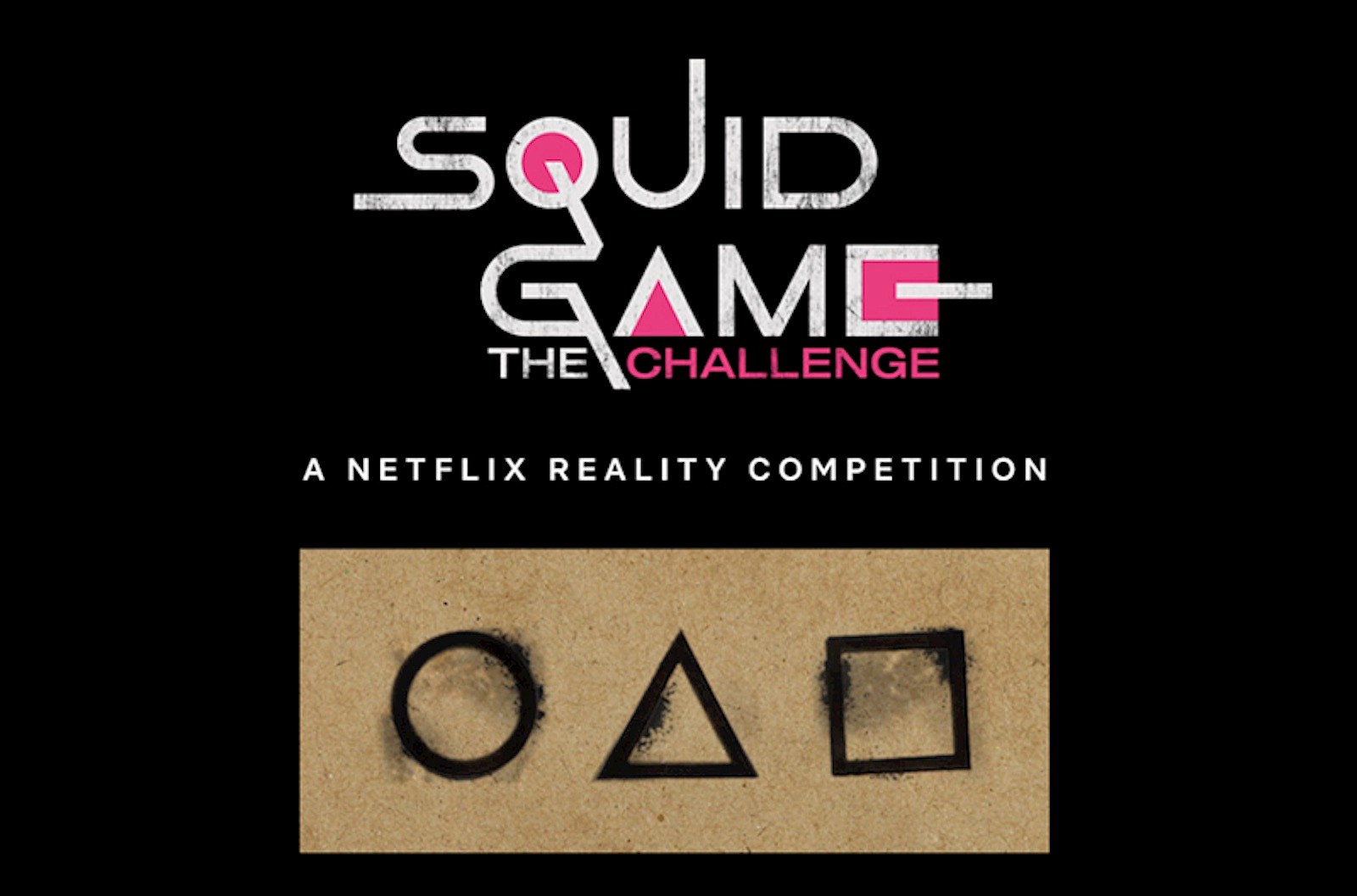 Netflix has announced a reality competition titled Squid Game: The Challenge.
The streaming made this announcement in a statement released on Tuesday.
According to the statement, 456 players will be recruited to compete for $4.56 million prize money.
"With the largest cast in reality TV history, 456 real players will enter the game in pursuit of a life-changing cash prize of $4.56 million. Do you have what it takes to win Squid Game?" it reads.
"For this round, the Front Man is in search of English-language speakers from any part of the world.
"The stakes are high, but in this game, the worst fate is going home empty-handed."
It can be recalled that this is coming after Netflix teased a second season for the survival drama series.
Interested persons can apply to partake in the reality game via SquidGameCasting.com.