The Nigerian Content Development and Monitoring Board (NCDMB) is a "Level 5 Platinum Level organization," according to a summary report from the Bureau of Public Service Reforms (BPSR) Self-assessment Tool (SAT) released in Yenagoa.
The Federal Government Bureau states that the rating translates to "exceptional performance with a performance level of 90.5%."
The NCDMB was awarded the best performance ranking among Ministries, Departments, and Agencies (MDAs) in the Executive Order (EO1) performance ranking for Ease of Doing Business in January to June 2022 by the Presidential Enabling Business Environment Council (PEBEC).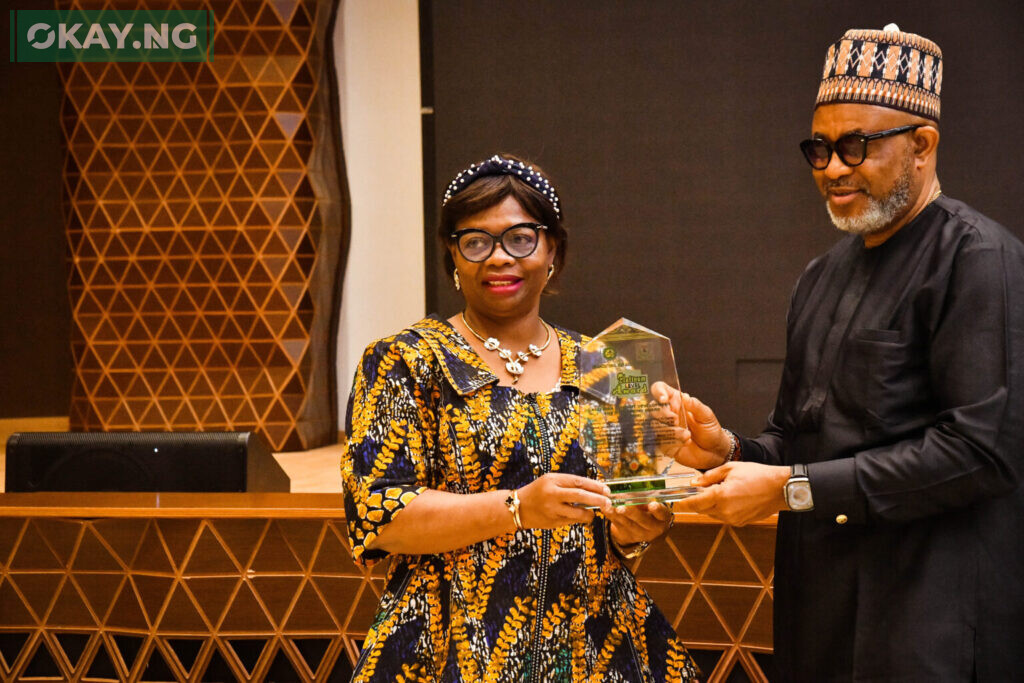 Following this ranking, the Executive Secretary of NCDMB, Engr. Simbi Kesiye Wabote, was awarded the "Distinguished Capacity Development Award" by President Muhammadu Buhari in October 2022.
BPSR presented the report at the NCDMB Conference in Yenagoa, Bayelsa State, and noted that the organization is structured to achieve its vision, mission, and strategic objectives, which have been effectively communicated to stakeholders and understood by staff.
The Bureau praised NCDMB for adopting robust financial and accounting policies that comply with regulations and are regularly reviewed for efficient and reliable financial reporting, including e-payment for all transactions.
However, the Bureau also pointed out the Board's key areas of weakness, including the lack of an anti-corruption policy with a whistle-blower mechanism and the absence of plans to generate additional financial resources with mechanisms for transparent management and performance reporting.
In light of these findings, the BPSR recommends that the Board develop a formal code of conduct for Governing Board members and encourage procurement staff to sign an affidavit regarding their commitment to avoiding conflicts of interest.
The NCDMB is the first agency under the Ministry of Petroleum Resources to submit itself willingly to the BPSR assessment since the Bureau was mandated to deploy the SAT in all federal ministries, departments, and agencies.
The Director General of BPSR, Dasuki Arabi, confirmed that the assessment was free from any influences and recommended that the Board work with the Bureau to deepen reforms.
In closing, the Director of Monitoring and Evaluation at NCDMB, Akintunde Adelana, thanked the BPSR for the assessment and assured that the exceptional grade would spur staff to do even better.
He promised to carefully study and implement the BPSR's recommendations for even greater results.
"Getting a Platinum Level award is no mean feat," Adelana noted.