Sport
Naomi Osaka ends working relationship with her coach, Jermaine Jenkins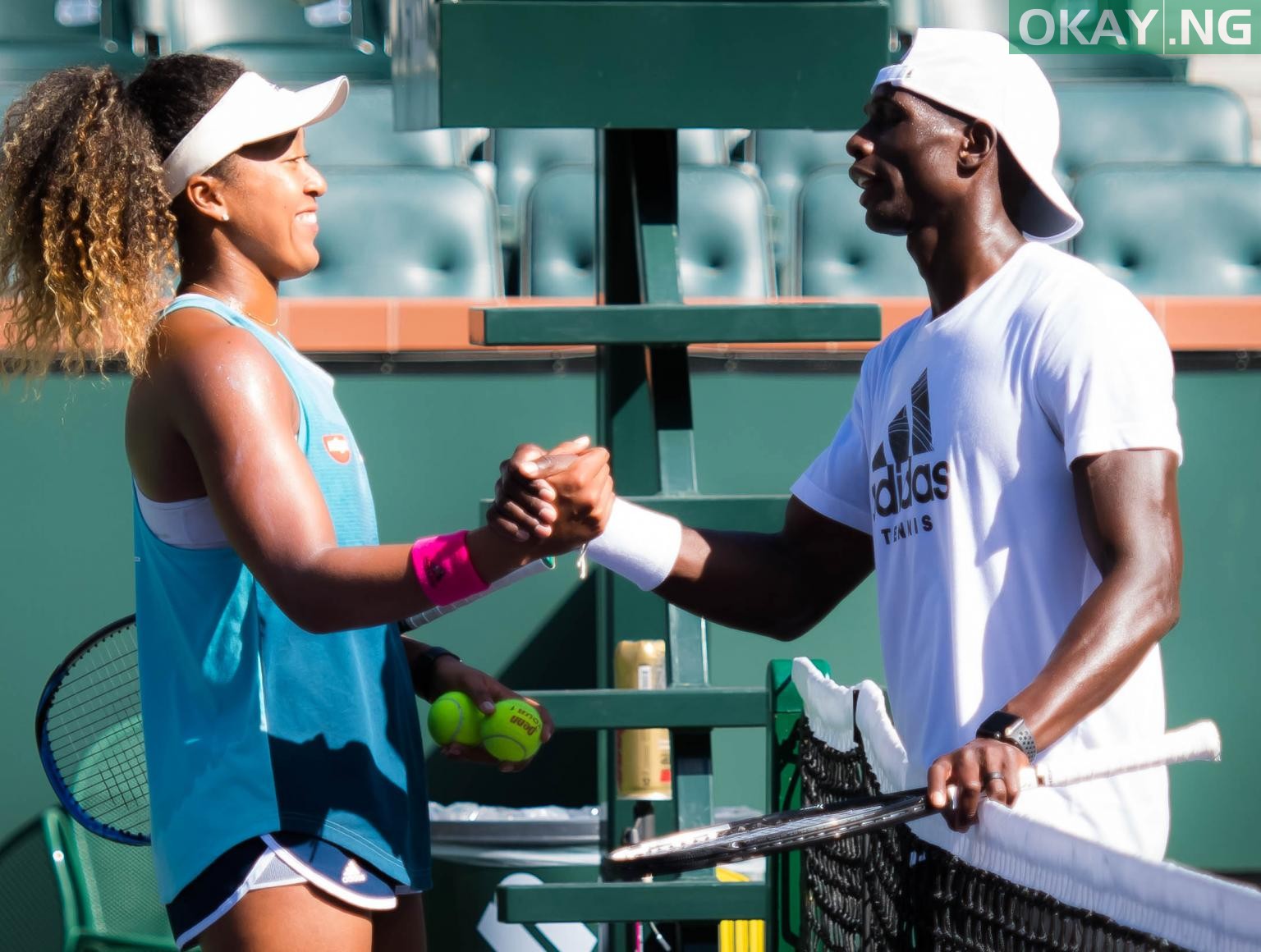 Naomi Osaka has announced on Friday that she won't be working anymore with her coach, Jermaine Jenkins.
In a tweet, the 21-year-old Japanese tennis star appreciated him for the time they have spent together.
The tweets reads: "Writing this to let you guys know that me and Jay won't be working together anymore.
"I'm super grateful for the time we spent together and the things I learned on and off the court but I feel like now is a (sic) appropriate time for a change… Thank you for everything, it was a blast."