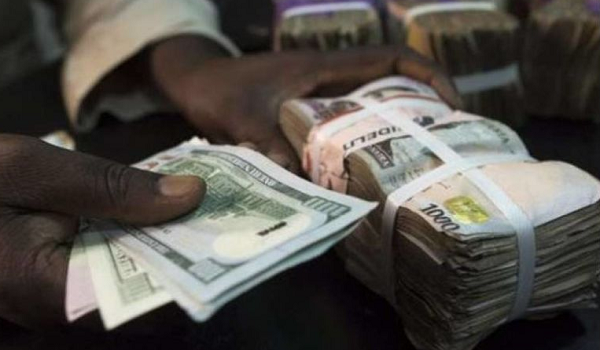 The local currency, the naira on Monday gained a point to close at 459 per US dollar against 460 traded over the weekend at the parallel market, as the Central Bank of Nigeria (CBN) again sold dollar on the official interbank market.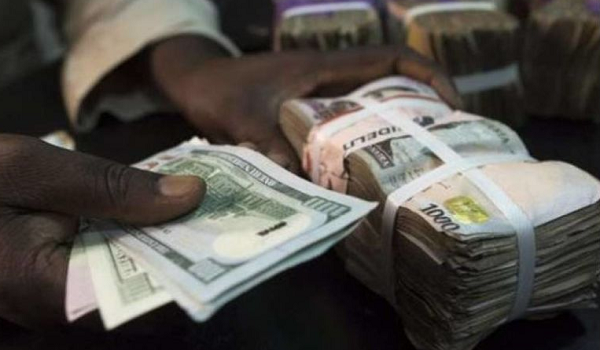 The naira, at the early hour of yesterday was seen bought at 456 and exchanged at 461 but strengthened later in the day, as it was bought at 455 and closed at 455 against the dollar.
At the official market, the local currency fell to 306 per dollar from the 305.50 level it has traded since last year. Traders said the central bank intervened at 305.50 on Monday and then commercial lenders resold dollars at a 0.50 naira margin. A total of $6.25 million was traded.
However, there was a clear indication that the apex lender will this week inject more dollars into the foreign exchange market as part of efforts to improve the level of liquidity in the interbank market.
The Acting Director, Corporate Communications Department, CBN, Mr. Isaac Okorafor, confirmed the plan to release more dollars into the forex market.
Okorafor, in a statement on Sunday, said the CBN would continue inject more funds into the market to strengthen the price of the naira against the dollar.
He said the bank was determined to sustain the provision of liquidity in the forex market in order to enhance accessibility and affordability for genuine end users.
He also cautioned forex dealers not to engage in any unwholesome practice that would be detrimental to smooth operations in the market, warning that the CBN would impose heavy sanctions on any organisation or official involved in such act.
Based on the forex intervention by the CBN, about $1.35bn had been released into the interbank forex market within the last three weeks.
During the first intervention in the foreign exchange market three weeks ago, the CBN had offered $500m for sale to banks.
At the second intervention, a total of $221.3m was made available to 16 banks for forward sales to end users of forex.
During the third intervention two weeks ago, the apex bank released about $367.13m into the foreign exchange market to ensure more liquidity in the market.
At the fourth intervention last Tuesday, the sum of $100m was released before last Thursday's offering of $170m into the forex market.