NAHCON to Begin Airlift of Hajj Pilgrims On July 21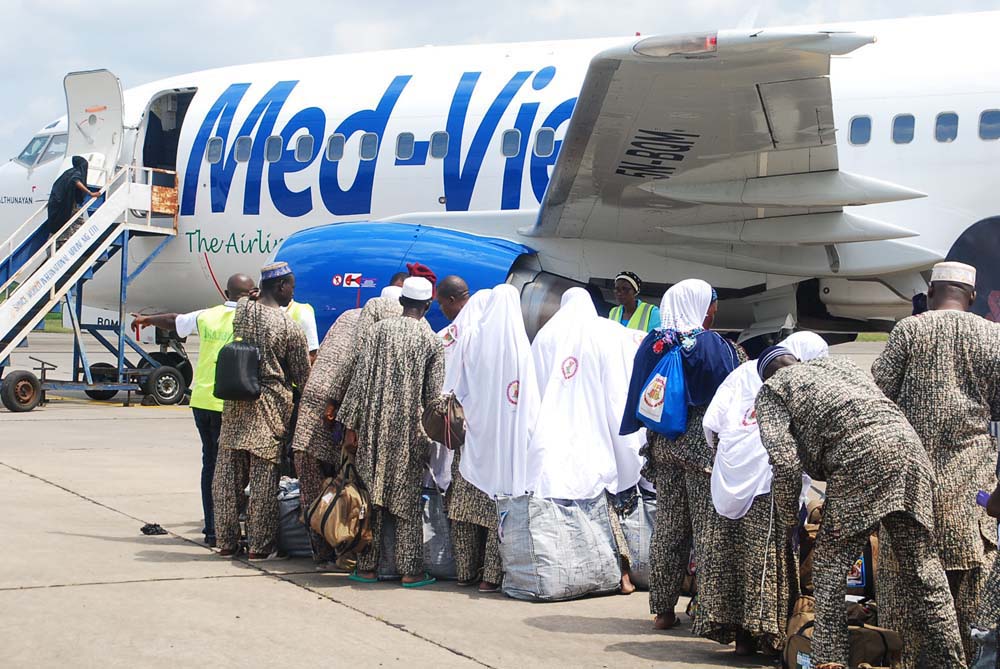 The National Hajj Commission of Nigeria (NAHCON) has announced that the first batch of pilgrims for this years Hajj will be airlifted on July 21.
The Chairman of NAHCON, Abdullahi Mohammed, who made the announcement Thursday in Abuja said the first batch of pilgrims to be airlifted are from Kogi State.
Although, the NAHCON Chairman did not say from which airport the pilgrims will be ferried to Saudi Arabia, pilgrims from Kogi normally use the Nnamdi Azikiwe International Airport Abuja.
Mr Mohammad, who spoke with journalists on the sidelines of the 2018 "Pre-Hajj Stakeholder Stakeholders Conference," also announced the conference has agreed to introduce a Hajj Savings Scheme for Nigerians.
Mr Mohammed said details of the scheme are being worked out. He said Nigerians can now approach any state Muslim pilgrims board to start saving and indicate when he or she plans to travel for Hajj.