Sport
Nadal beats Medvedev to win 2019 US Open title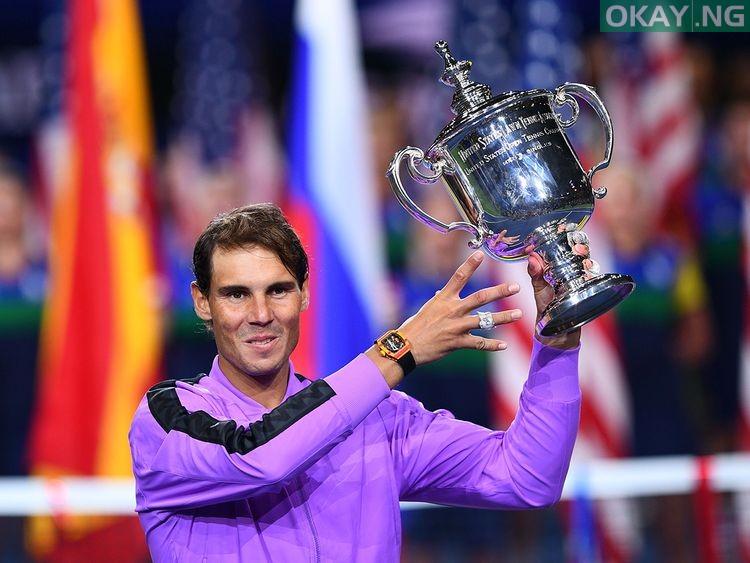 Rafael Nadal has secured his 19th Grand Slam title after defeating Daniil Medvedev in the final of 2019 US Open on Sunday.
Nadal won 7-5 6-3 5-7 4-6 6-4 over Medvedev in New York.
Speaking after the game, Nadal said: "It has been an amazing final. It has been a crazy match."
Medvedev, reacting to game said: "I just want to congratulate Rafa, a 19th Grand Slam title is something unbelievable, outrageous."
After taking his third match point, Nadal collapsed to the court in celebration, covering his face as contemplated another famous victory which epitomised all of his fighting spirit.
Medvedev trudged around the net to warmly congratulate his opponent, who looked on the verge of tears as he hid behind his sweat-soaked vest while taking rapturous acclaim.