News
N-Power addresses confirmation emails issues on 2020 recruitment portal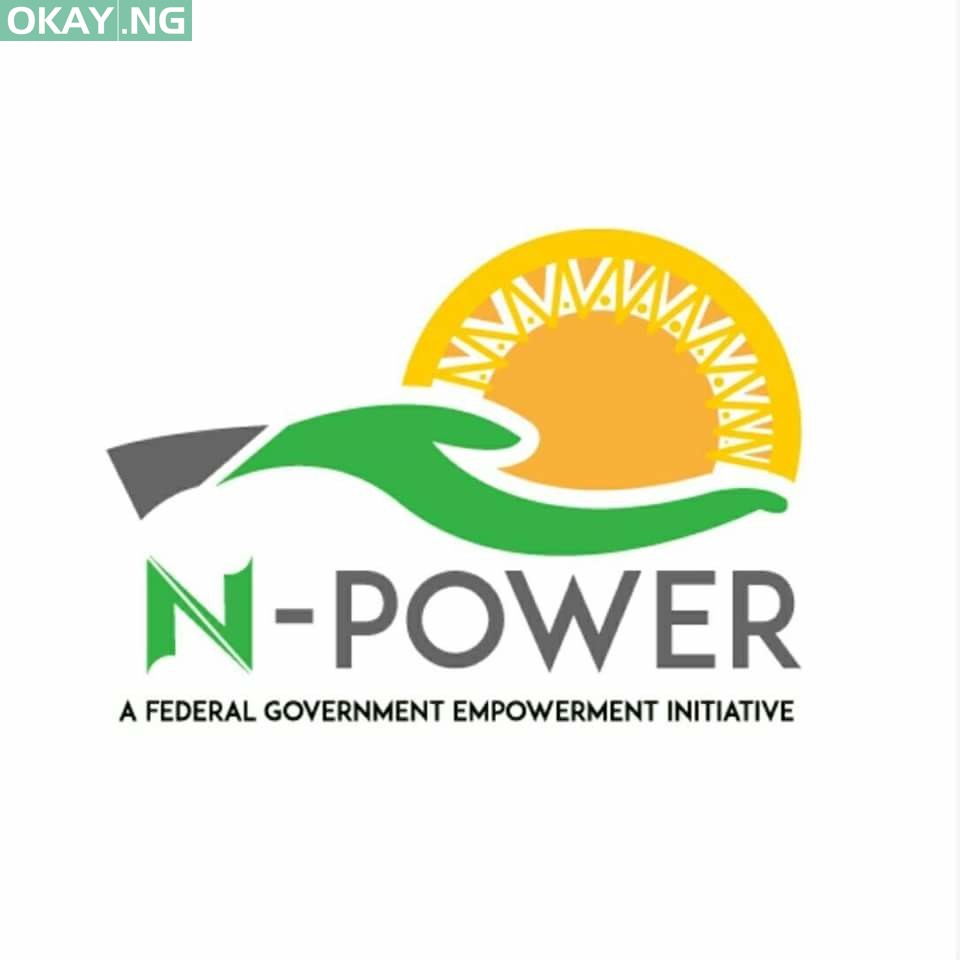 N-Power, a social intervention programme of the Nigerian government, has reacted to complaints being made by applicants over its 2020 recruitment portal.
Okay.ng recalls that the scheme opened its portal on June 26 at 11:45 pm to accommodate 400,000 beneficiaries.
However, applicants reported issues of not receiving confirmation emails and BVN validation during the registration process via its portal (npower.fmhds.gov.ng).
In response to this, N-Power shared via its social media channels that the issue is being looked into and will be resolved.
It said: "We understand some of you have had issues completing your registration.
"We are resolving the issues with the bulk mail service provider as well as assisting to optimise the BVN validation endpoints.
"These issues will be resolved shortly and everyone can and will register successfully.
"Please remember we are with you, we are listening and collating issues that are of distress to you. All will be resolved."