News
MTN shuts down all outlets in Nigeria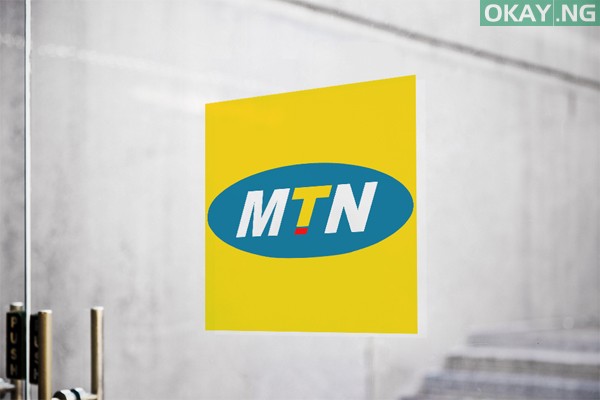 MTN, a South Africa owned telecommunications, has announced closure of all its outlets in Nigeria.
In a message to its subscribers on Wednesday, MTN Nigeria announced the closure of its shops and the operation of only its online platforms.
The message reads:
"Yello! Our shops are unavailable today. You can reach us on Twitter- @MTN180, MTNonline.com/Livechat, chat on MyMTN App. For Call Center dial 180. Thank you."
It can be recalled that an MTN office in Ibadan was burnt down on Tuesday night by angry mob over xenophobic attacks on Nigerians in South Africa.