Nigeria's leading technology company, MTN Nigeria, is making waves in the entertainment industry with its groundbreaking hologram tour, marking a significant milestone for the country's entertainment scene.
By harnessing cutting-edge holographic technology powered by 5G, MTN is pushing the boundaries of live performances and redefining the future of entertainment.
The hologram tour kicked off in June, captivating audiences across the country with its innovative and immersive experience.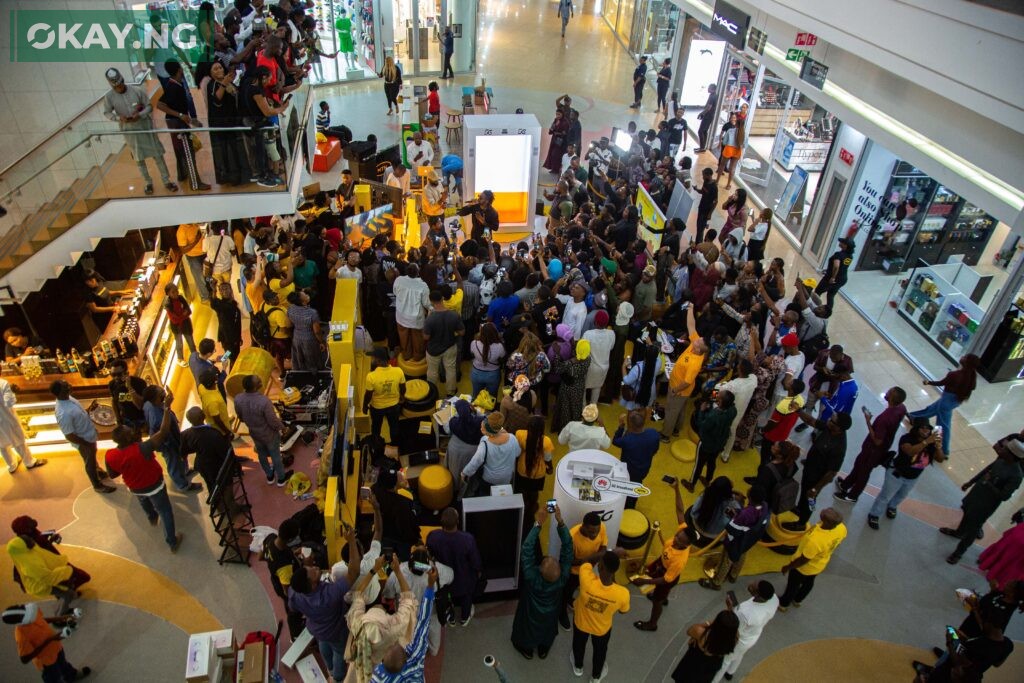 The tour commenced at Jabi Lake Mall in Abuja, where renowned artist Praiz mesmerized the crowd with his lifelike holographic performance.
Since then, some of Nigeria's biggest music stars have graced the hologram stage, including Hamisu Breaker in Kano, Johnny Drille in Abuja, Slowdog in Enugu, and Qdot in Ibadan.
Excitement is building as the hologram tour plans to expand its reach to Port Harcourt and Lagos, bringing the magic of holography to more music enthusiasts.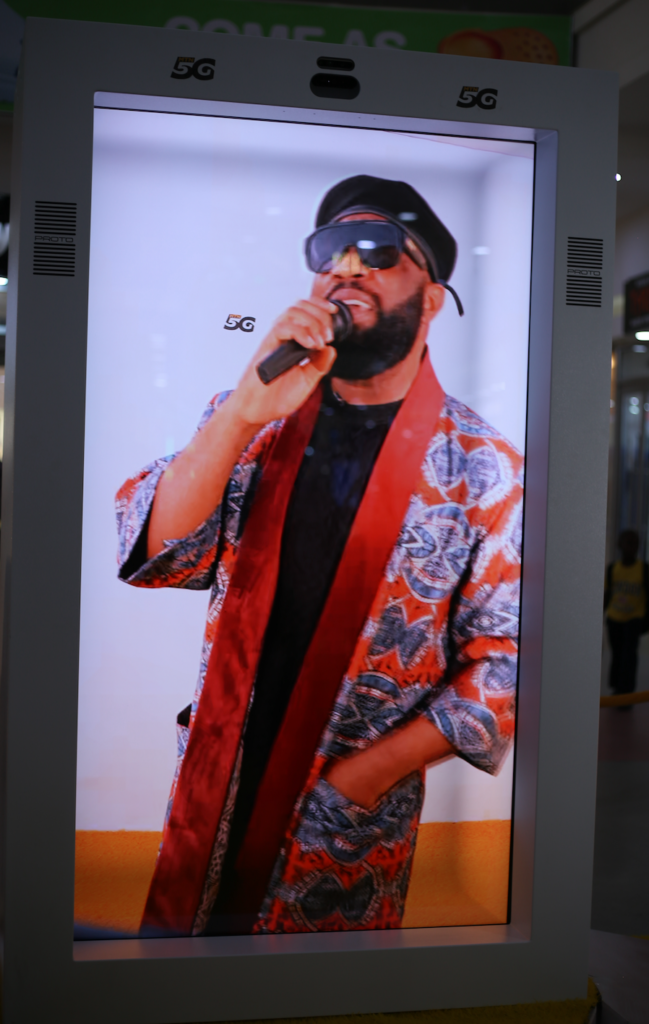 This pioneering initiative by MTN is an important milestone in Nigerian entertainment, as hologram technology allows artists to connect with their audiences on an unprecedented level.
By transcending geographical boundaries, the hologram tour ensures that fans who may not have had the opportunity to attend live concerts in the past can now experience these performances in an incredibly immersive and engaging manner.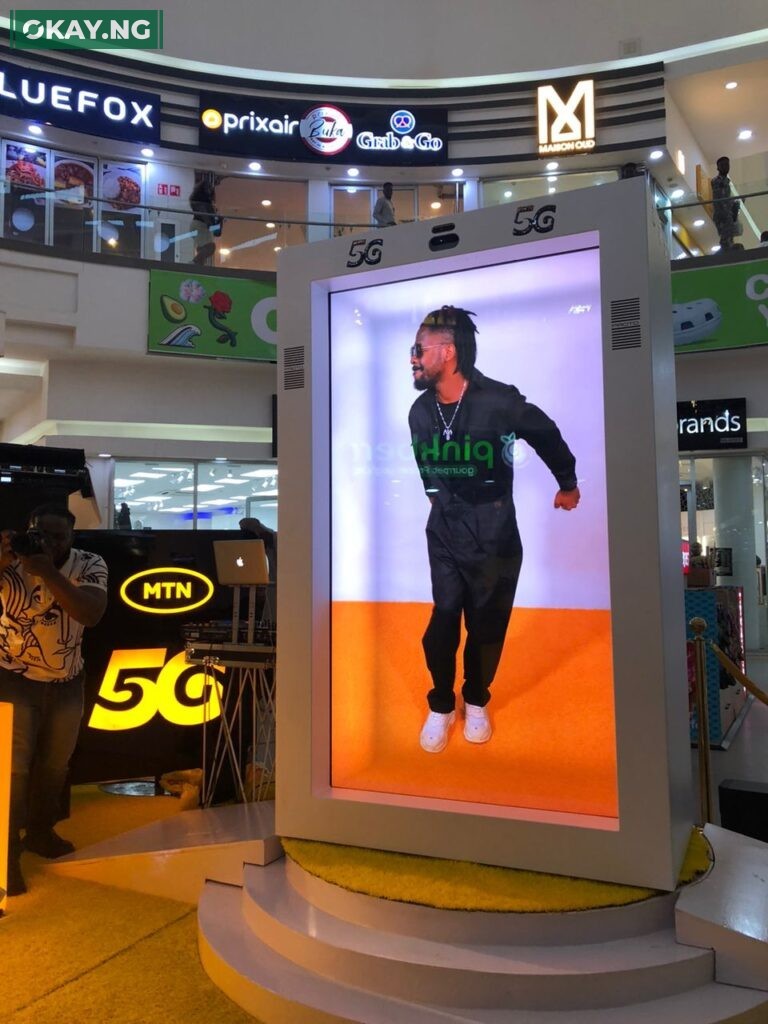 MTN's hologram tour demonstrates the company's commitment to fusing music, art, and technology to create unforgettable live concert experiences.
By seamlessly blending artistry, innovation, and technology, MTN is blurring the lines between the physical and virtual worlds, immersing audiences in a new era of entertainment.
Moreover, MTN's dedication to empowering local talent is evident in the hologram tour. Aspiring Nigerian comedians have been provided with a platform to showcase their skills through the holographic medium, further enriching the entertainment experience for audiences.
By nurturing and promoting local talent, MTN is contributing to the growth and development of Nigeria's creative industry.
With the introduction of Nigeria's first-ever hologram tour, MTN is revolutionizing the entertainment landscape and redefining the possibilities of live performances.
By harnessing the power of technology and artistic creativity, MTN is ushering in a new era that will undoubtedly leave a lasting impact on the Nigerian creative scene.
The future has arrived, shining brightly on the stage of Nigerian entertainment, courtesy of MTN.