Gist
Mompha: Why the Instagram sensation is trending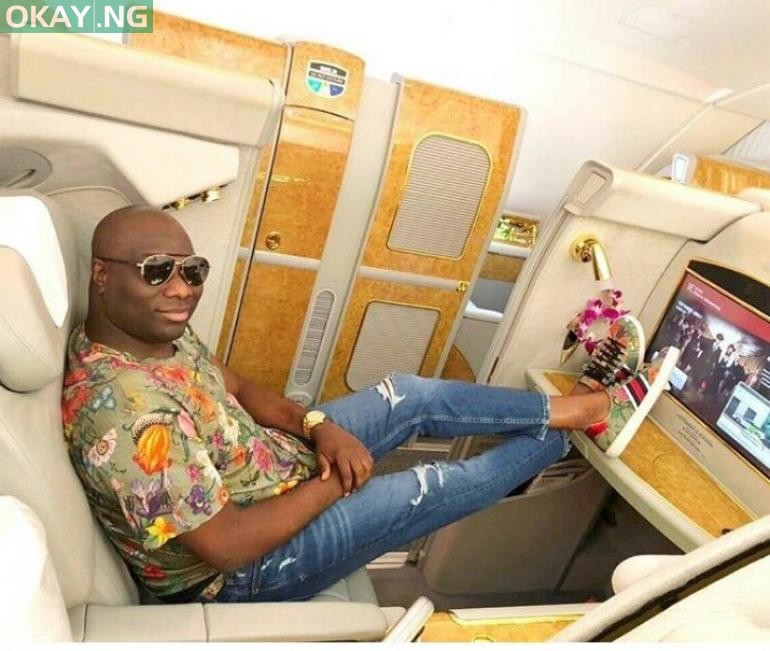 Ismaila Mustapha, an Instagram celebrity known as Mompha, is currently trending on social media on Tuesday, October 22, 2019.
The Nigerian based in Dubai, UAE, was reportedly arrested at Nnamdi Azikiwe International Airport, Abuja, by the International Criminal Police Organization (INTERPOL).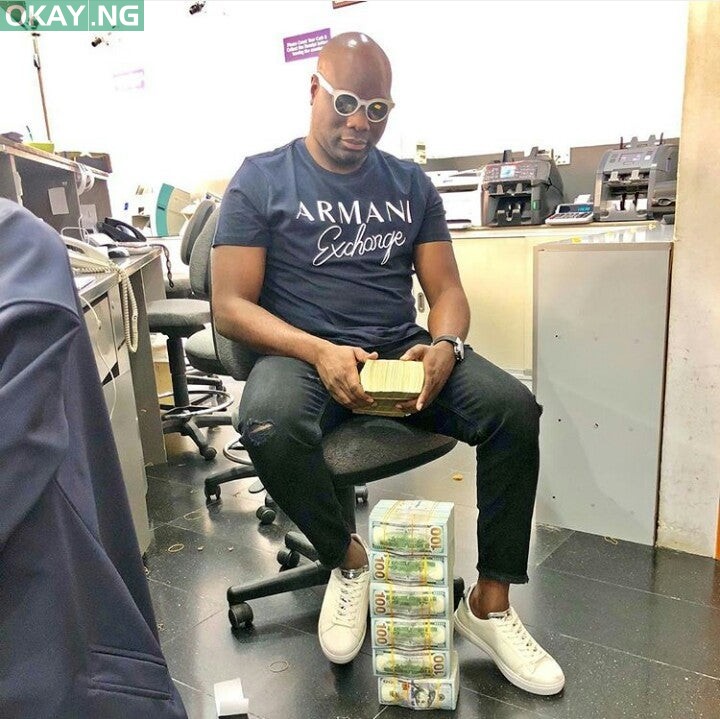 According to Kemi Olunloyo, a controversial journalist, Mompha was arrested in Abuja after he left Dubai three days ago.
Kemi didn't reveal the reason for his arrest in her report.
However, Nigerians on Twitter are reacting to the report sharing their thoughts on the arrest of the Instagram sensation.
See some reactions underneath:
https://twitter.com/TosinOlugbenga/status/1186551165997256704?s=20
All I can say about the mompha case is as a young person trying to make it legitimately, you need not get pressured by social media billions,
I knw somedays it hits you right in the face and you seem stupid for going legit but just keep being consistent one it would be worth it.

— IgboMade (@volqx) October 22, 2019
There has been a "caught".
Another Nigerian self proclaimed millionaire "businessman" Mompha has been arrested by the EFCC in Abuja.

— ✨10 👑 DaddyMO👑 10✨ (@therealdaddymo1) October 22, 2019
Hearing of this mompha person for the first time today, I checked IG & this picture really made me laugh pic.twitter.com/FcppwvgLKU

— Y.O. (@yojora) October 22, 2019
Just when mompha thought he has escaped interpol, he ran into EFCC not knowing that interpol scare is a bait.

By now, the bigwigs at EFCC have started sharing his properties amongst themselves even before they confiscate it.

Be cautious, scam is never the way.

— Afam bu Ogbuefi🇳🇬 (@MistaChika) October 22, 2019