Miss South Africa, Demi-Leigh Nel-Peters has been crowned Miss Universe 2017.
She emerged victorious by leaving behind Miss Colombia Laura Gonzalez and Miss Jamaica Davina Bennett who are the first and second runner-ups respectively.
The famous pageant was held in Las Vegas, USA. The prestigious crown is given to only one who is really the beauty with brains.
During the final round, all the finalists were asked the same question and that determined the winner.
The question that was asked to Miss Universe 2017 was, What quality in yourself are you most proud of and how will make you apply that to your time as Miss Universe?" The participant from Jamaica, Davina Bennett, replied, "It is my drive and determination. I am part of a foundation that helps deaf people. This platform will be a great platform to help people."
The contestant from Colombia, Laura Gonzalez, responded, "I am incredibly passionate about everything I do. I put my full self in every situation. I have done this as an actress, as Miss Colombia and will now do the same if I win Miss Universe."
The answer from Demi Leigh Nel-Peters was the best and she said, "You have to be confident in who you are as an individual. Miss Universe is one who has overcome many fears and will inspire other women too, to overcome their fears."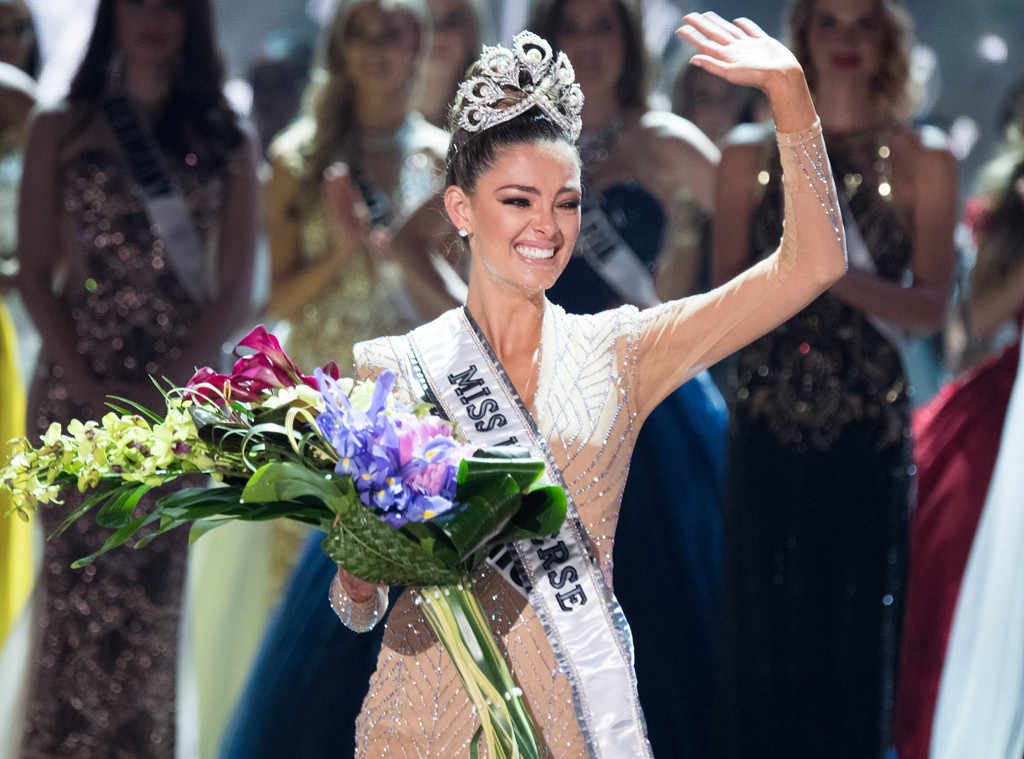 ---