Entertainment
MC Galaxy Calls Out SoundCity TV for Refusing to Play His Songs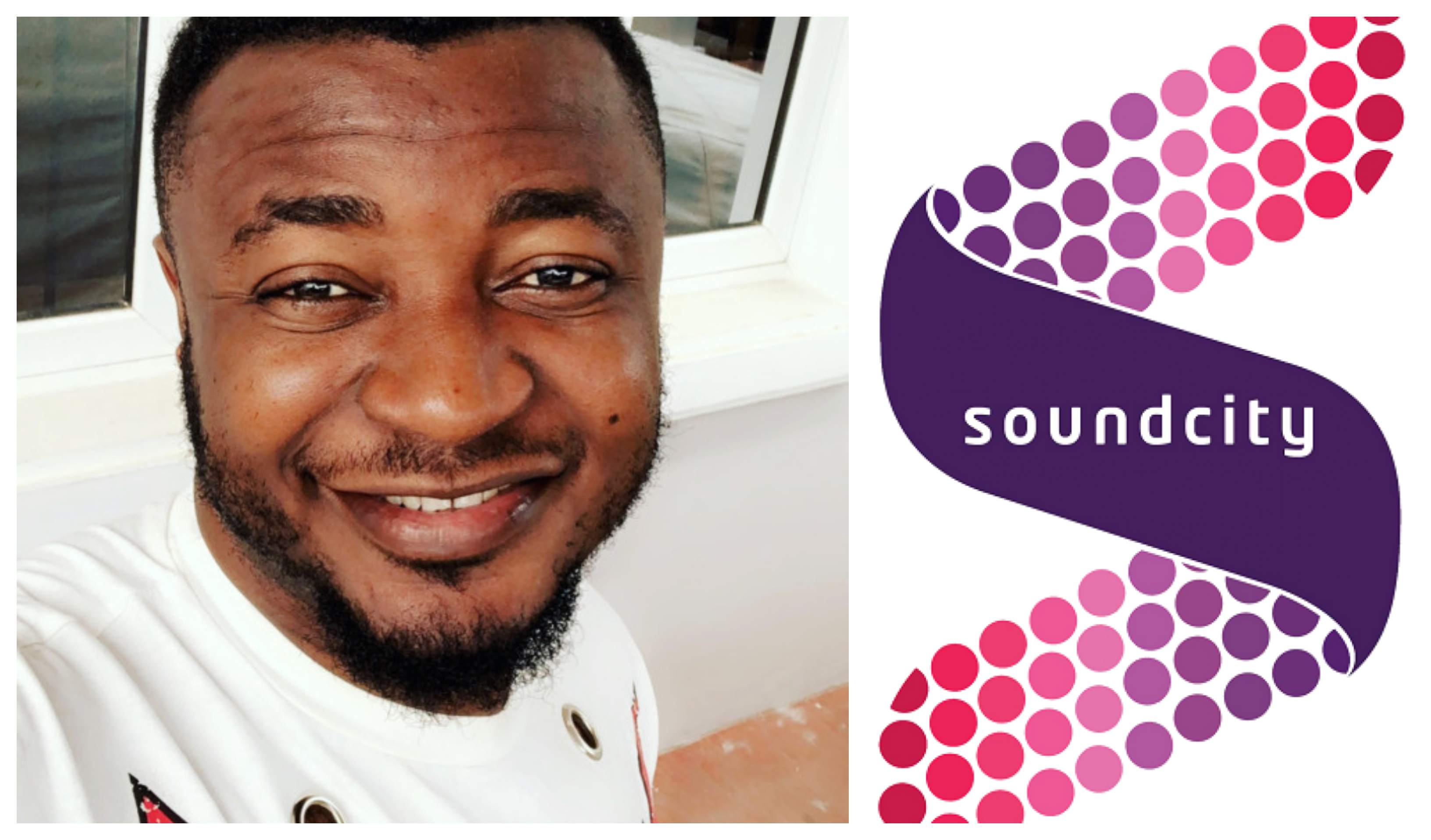 Innocent Udeme Udofot, popularly known MC Galaxy has called Nigerian lifestyle and music channel, Soundcity TV for not supporting his music career.
The singer and songwriter took to Instagram to express his disappointment over the way the music station has refused to support his music career despite being his constant efforts.
The singer posted videos which he encouraged his followers to boycott the music station.
Watch the videos he posted below;