Sport
Match Day 1: UEFA Champions League Results [Full Scores]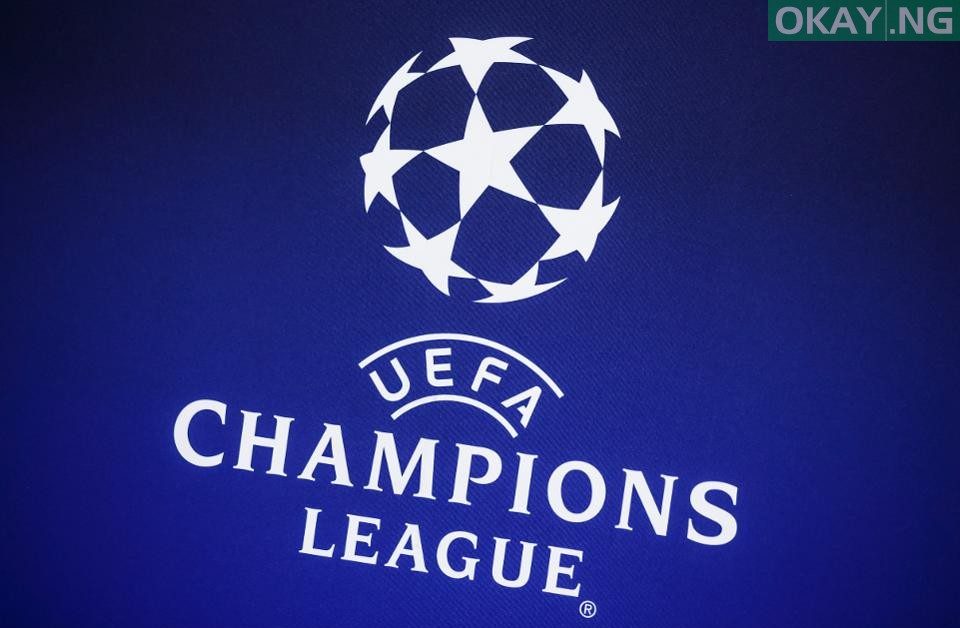 Match Day 1 on Tuesday, 17th — The UEFA Champions League turned ended with surprising scorelines.
Liverpool finished their first game with a 2-0 defeat to Napoli, while Rodrigo scored the only goal for Valencia to defeat Chelsea 1-0.
Barcelona and Borussia Dortmund ended their game with a 0-0 draw in their group stage opener.
Find the full results underneath:
Champions League scores
· Inter Milan 1-1 Slavia Prague
· Lyon 1-1 Zenit
· Barcelona 0-0 Dortmund o
· Valencia 1-0 Chelsea
· Red Bull Salzburg 6-2 Genk
· Napoli 2- Liverpool
· Ajax 3-0 Lille
· RB Leipzig 2-1 Benfica