Sport
Martial Wants to Leave Manchester United After Failed Contract Negotiations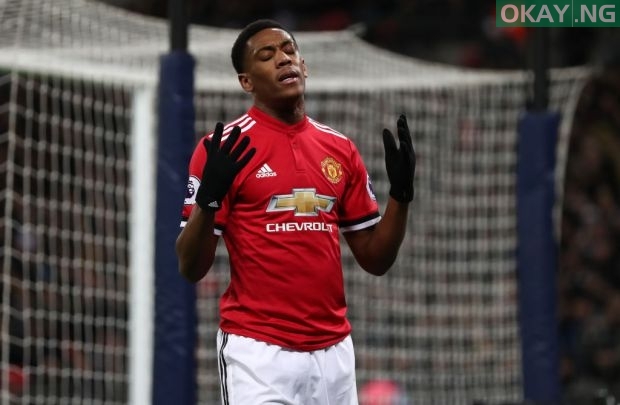 Manchester United forward Anthony Martial has told the club he wants to leave since life at Old Trafford is becoming increasingly tough.
Martial, 22, joined United from Monaco for £36m in September 2015 but has not found much opportunities under coach Jose Mourinho.
The player's representative, Philippe Lamboley, said on Wednesday that "after thinking about all the factors and possibilities, Anthony wants to leave Manchester United.
"There are lots of factors, and right now it's too early to talk about them. Manchester United want Anthony to extend his deal and do not want him to leave but we have not reached an agreement for several months.
"I think that when Manchester United, the most powerful club in the world, do not find an agreement after eight months of negotiations then they do not really want to keep such an important player in their squad. That's why this decision has come – it's a well-thought-out decision."
He added that, "It's important to remember that he is under contract and that Manchester United will have the last word. We will respect the club's decision and he will stick with his commitment to the end.
"Anthony is disappointed because he has shown his love for the club and the supporters for three seasons. Without the unconditional support of the fans he would have already asked to leave United.
"I think he has done his best for three years and it is important to remember that he scored 11 goals and made 10 assists in five months of last season.
"Everyone will have their opinion but I think he needs to resume his career. The time has come."