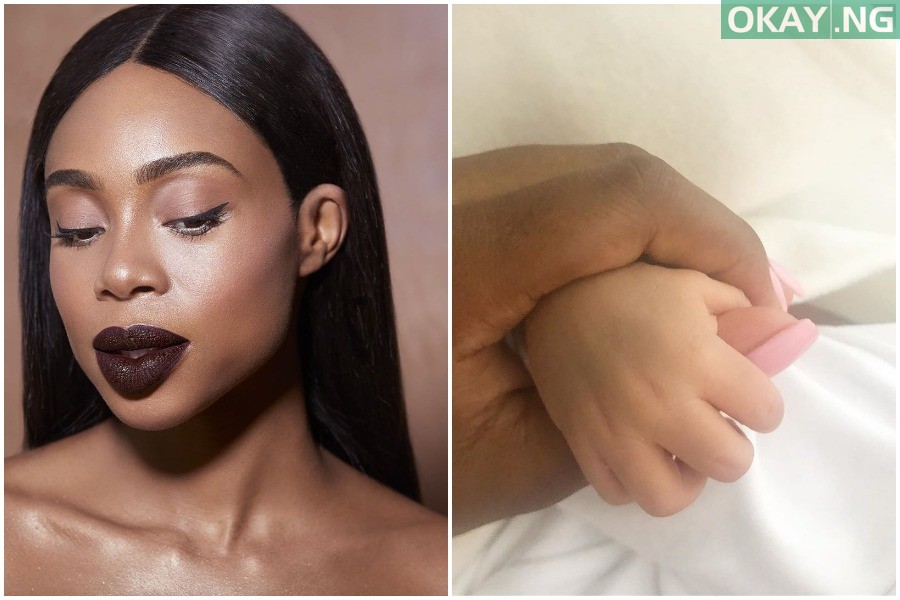 Nigerian On-Air Personality, Maria Okan, has shared with her fans experience of giving birth to her first child.
Maria, who welcomed her baby on Friday, narrated her experience through Instagram.
She wrote: "After 4.5 days of labour and pushing her out without pain relief, it's time to finally celebrate my baby!!! Momma, grandmas, and friends how did y'all do it? The hardest thing I've done in my life!."
In another post she noted that natural birth is not for her.
"Natural birth' is not for me and I won't be trying that again. Epidural and I got a future meeting 😂😂😂," she said.
Maria had earlier revealed the name of her child as Asaiah Monifé Maria.