HIGHLIGHT
---
Mourinho has praised Zlatan Ibrahimovic and Paul Pogba  for their performance after beating Blackburn in the FA Cup.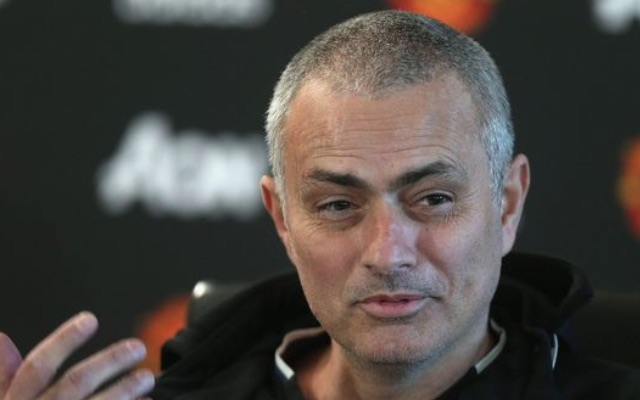 Jose Mourinho
---
Jose Mourinho praised substitutes Zlatan Ibrahimovic and Paul Pogba for showing the attitude needed to carry Manchester United past Blackburn in the FA Cup.
Ibrahimovic tucked away Pogba's searching long pass to secure a 2-1 win at Ewood Park and see United into the quarterfinal draw.
Mourinho told BT Sport: "I think the attitude of every player was really good.
"When I have important players on the bench, I can try to make an impact. It depends also on their mentality and they were more than ready to come with the right attitude for the team."
United had to dig deep after falling behind to Danny Graham's well-worked opener, Marcus Rashford with the equaliser before Ibrahimovic had the decisive say.
"Blackburn were a good team, better than the Blackburn of the Championship," Mourinho said.
"They had an amazing attitude and belief, they gave us a really good match and with a different attitude we would lose this match.
"I think we deserved to win, but I think Blackburn would also have deserved to go to Old Trafford. But this is better for them — now they can focus on the Championship."
Ibrahimovic too showed respect to the Championship side.
"Every game is unpredictable," the former PSG man said. "Since I came to England every game — especially in this FA Cup — is like a final.
"It doesn't matter if they play in the Championship. So many games have not gone to the favourites. We don't underestimate anybody.
"The team did well before the changes too but in the second half, me and Paul came in to boost that up a bit. He gave a great ball and I scored a goal.
"We are happy with the win. We are still in every tournament. We will keep working hard, keep going and now is the decisive moment."