News
Makarfi Hints On Contesting For President In 2019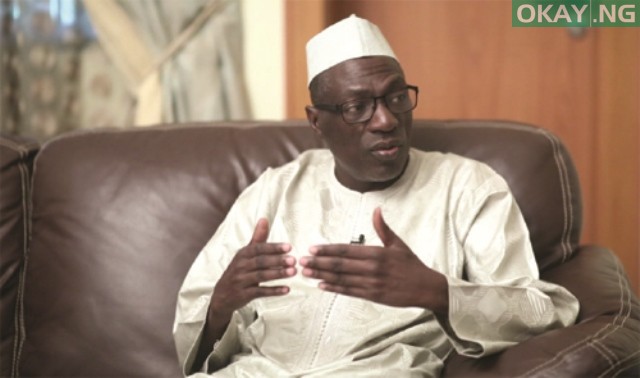 Caretaker chairman of the Peoples Democratic Party, Ahmed Makarfi, has given a hint of his desire to vie for the position of president in 2019.
Makarfi said he could still contest the party's presidential ticket in spite of the defection of former Vice-President Atiku Abubakar to the PDP.
The former governor of Kaduna state gave the hint in an interview published in the current edition of The Interview Magazine.
"I have heard the rumour, it has been there since 2007. I have thought of it. By the time I leave as caretaker committee chairman on 9th or 10th, there'll still be ten months to the party primaries. By any law or the party's guidelines, I'm not excluded," he said.
He also said the PDP was expecting a harvest of defections, after Atiku's move from the ruling All Progressives Congress (APC).
"We are expecting a harvest of defections from the APC. Wait a bit and you will see the influx of people into the PDP."‎