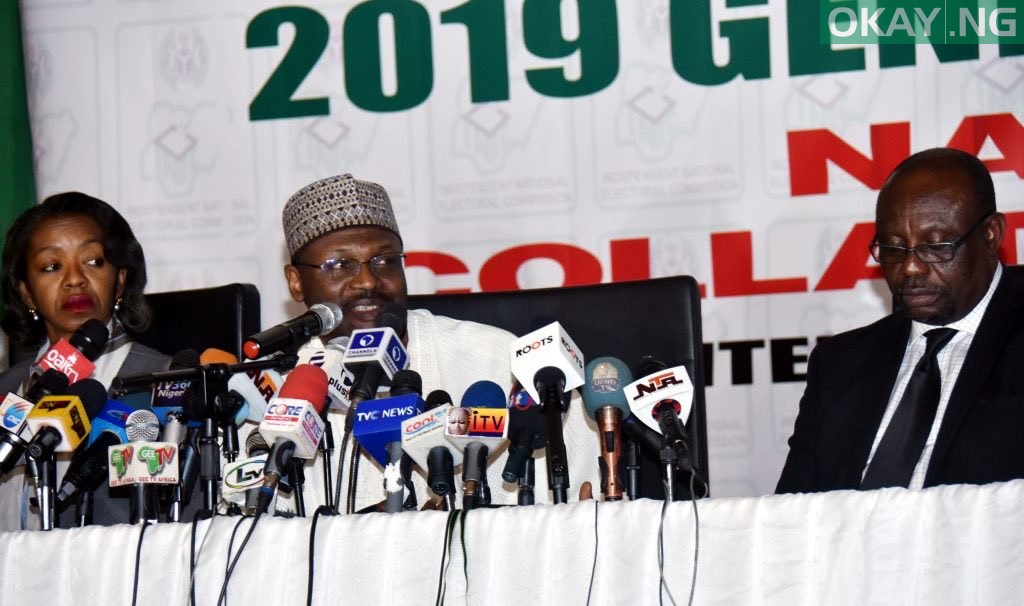 Mahmood Yakubu, chairman of the Independent National Electoral Commission (INEC), has said he does not have any reason to resign from his position.
The INEC chairman said this while speaking at a press briefing in Abuja on Thursday.
While responding to one of the questions at the briefing,  he said,
"There is no reason whatsoever to resign. No reason to even contemplate that."
However, INEC has released number of Nigerians that have collected their PVCs.