Sport
Lukaku Will Decide His Future, Says Everton boss Ronald Koeman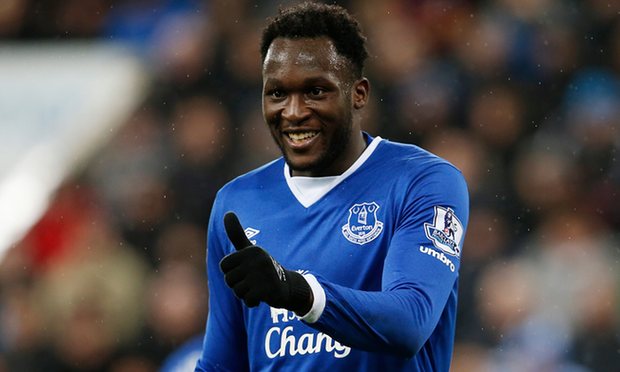 Everton boss Ronald Koeman says he is hoping the club can keep hold of the darling of the Everton faithful, Romelu Lukaku.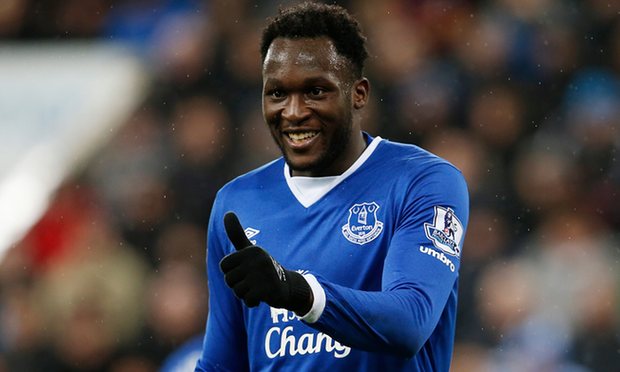 Romelu Lukaku
---
Lukaku ended the week how he had started it – in the headlines – with two goals in the 4-0 win over 10-man Hull.
On Tuesday the Belgium international told the club he would not be signing the new £140,000-a-week contract to make him the highest-paid player in their history as he questioned whether they had the ability to reach the Champions League.
His double on Saturday, with both goals in added time, may not have been the decisive factor in putting the Toffees level on points with fifth-placed Arsenal, but it at least showed his professionalism cannot be called into question.
And Koeman stated he and the club would do all they can to keep hold of the player, who has now bagged 21 Premier League goals.
Koeman said: "It's great of course, you like to be confident at home. We have had a great run at home. But the final result didn't reflect what happened on the pitch.
"At several moments in the game Hull were strong. The decision might have felt too harsh at that moment but it gave Everton the freshness to kill the game off. We were not at the best. We are strong and with 10 v 11, we have a team who will punish them.
"The fans love Romelu Lukaku and everyone loves Rom. Yes, you may be able to hold him back for 85 minutes but then he was focused to the last second. We killed the game perfectly.
"You need to have hope in life! Of course we like to keep best players and we will do the maximum to keep these players but the final decision will be with the player himself.
"Calvert-Lewin has been out for six-seven weeks with his ankle injury but I took the decision because you need to give young players a chance. Whether they are 18 or 35, the best will start and he has been great. He scored his first goal but it's a whole team performance that matters."