News
Lufthansa Cancels 800 Flights In German Airport Strikes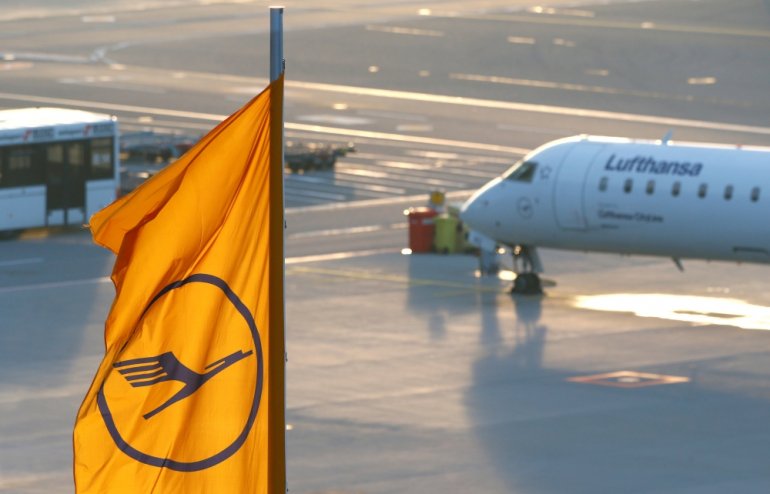 Lufthansa has said it will cancel over 800 flights on Tuesday as public-sector workers go on strike over increased pay.
Concise News learnt that the workers' action has also crippled major airports like Frankfurt.
"Due to this strike tomorrow, Lufthansa will have to cancel 800 out of the 1,600 scheduled flights, including 58 long-haul flights," the group said in a statement.
According to report, about 90,000 passengers would be affected but the service would restored on Wednesday when the strike ends.
Lufthansa added that passengers whose flights were not cancelled should arrive the airport earlier than usual as queues would be longer.
"It's totally unacceptable that the union is waging this conflict on the backs of uninvolved passengers," Lufthansa human resources chief Bettina Volkens said.
The airline has cleared up outstanding conflicts with its own employee groups like pilots and cabin crew.
But the airport staff walkout along with others between April 10 and 13 is designed to "increase pressure" on public sector employers ahead of wage talks, major union Verdi said.