Sport
Liverpool: Ribery, Robben, Müller and Boateng to miss Bayern's Champions League match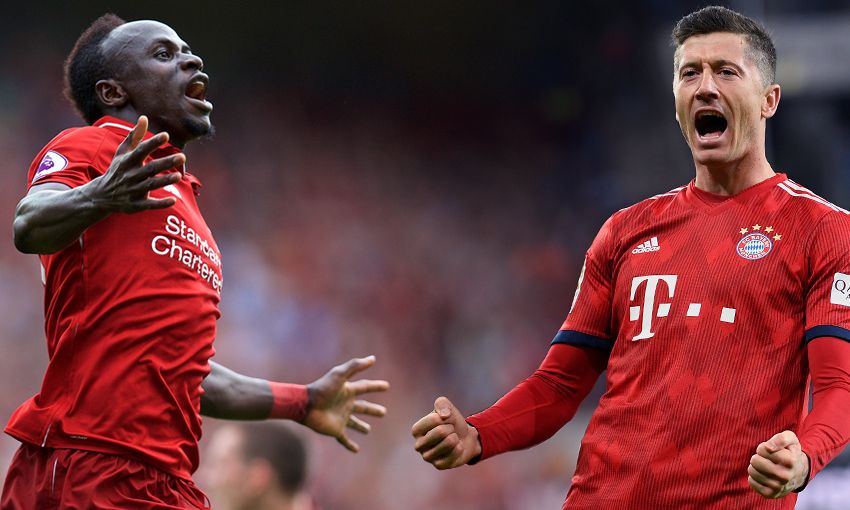 Franck Ribery, Arjen Robben, Thomas Müller and Jerome Boateng will miss Bayern's Champions League match against Liverpool on Tuesday night.
On Monday, Bayern Munich manager, Niko Kovač released a list of 21 players consisting of three goalkeepers, eight defenders, five midfielders and five attackers.
The match will kick-off by 9:00pm on Tuesday.
See Full list
Neuer, Fruchtl, Ulreich are the three Goalkeepers selected.
Hummels, Martínez, Rafinha, Alaba, Kimmich, Mai, Awoudja, Sule are the eight Defenders selected.
Thiago, Rodríguez, Goretzka, Sanches, Shabani are the five Midfielders selected.
Lewandowski, Davies, Jeong, Gnabry, Davies are the five Attackers selected. .