LIVE STREAM: Custom Boss, Hameed Ali Appears Before Senate Over Uniform Saga | WATCH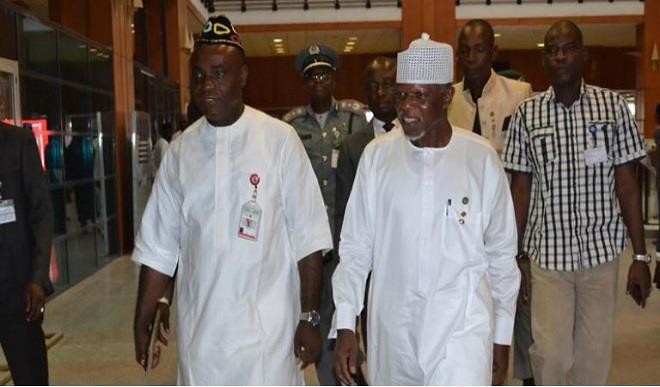 The Comptroller-General, Nigeria Customs Service, Col. Hameed Ali (retd.), has been sighted in white attire at the National Assembly Complex.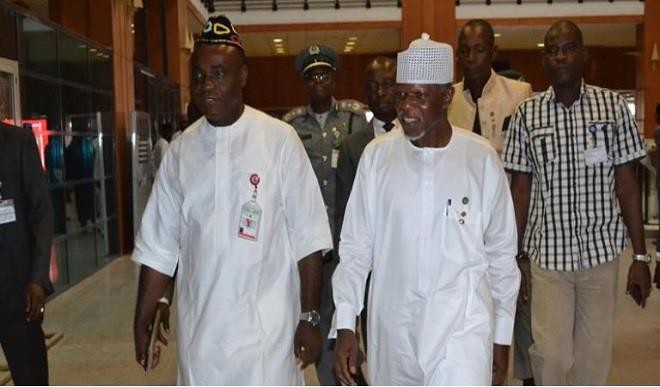 Ali who was compelled by the Senate on Wednesday to avail himself in his uniform depicting his rank as the DG, was reported to appear in mufti instead.