News
Leah Sharibu is alive, shall be released — Presidency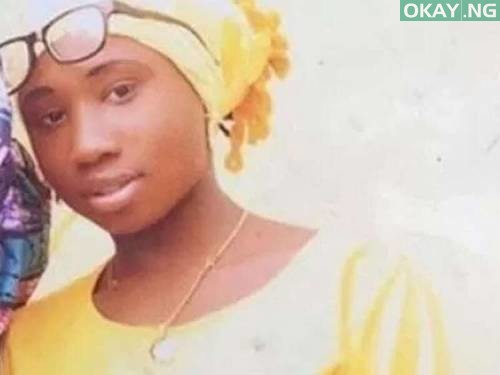 The Presidency has revealed that the government is committed to release Leah Sharibu, the Dapchi schoolgirl still held by Boko Haram.
Garba Shehu, senior special assistant to the president on media and publicity, disclosed this in a statement on Saturday.
He noted that Sharibu is still alive and the government is making sure she gets released.
Shehu said, "Instead of giving up, the government is carrying forward processes that should hopefully yield her release by her captors.
"Lines of communications remain open with the kidnappers, ISWAP, to secure the release of Leah Sharibu.
"Contrary to false reports, she is alive – given assurances from our security agencies-, and the government is committed to her safe return, as well as all other hostages to their families.
"Kidnapping for ransom should never be encouraged. This means not capitulating to the demands of terrorists: refrain from rewarding their heinous crimes with payment.
"With the abduction of loved family and friends, the government understands how difficult these times are for them, but the government is pursuing many options to ensure the safe return of Leah Sharibu."