Lawyer says Hushpuppi not released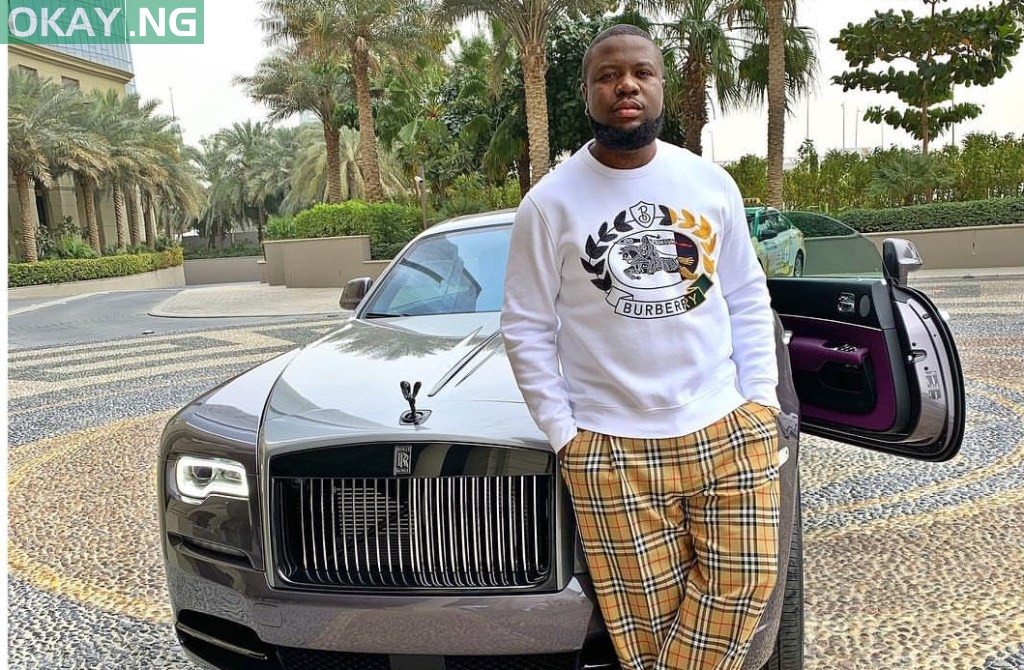 Hushpuppi has not been released, Gal Pissetzky, his legal representative says.
Pissetzky made this disclosure to newsmen on Wednesday night when contacted over his reported release.
He noted that the suspected Internet fraudster is being transferred to California.
"He has not been released and I am still his lawyer. He is on his way to California. Not everything you see on court documents is accurate.
"Just because the jail record says 'released' does not mean he has been released. He is being transferred to California," he said.