Education
LASPOTECH 2017/2018 Course Registration & School Fees Payment Deadline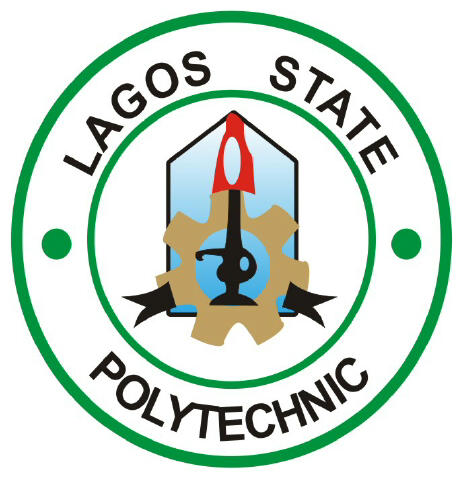 The management of Lagos State Polytechnic (LASPOTECH) wishes to inform members of the public and students that it has announced the deadline for the payment of school fees and course registration for all part-time students, 2017/2018.
All part time students are hereby informed that the Polytechnic payment portal will be closed on 20th of May, 2018.
Students are hereby enjoined to conclude payment of their school fees before this deadline.
Any defaulter will pay a penalty fees of late registration.