News
Lai Mohammed reveals when Buhari will dissolve cabinet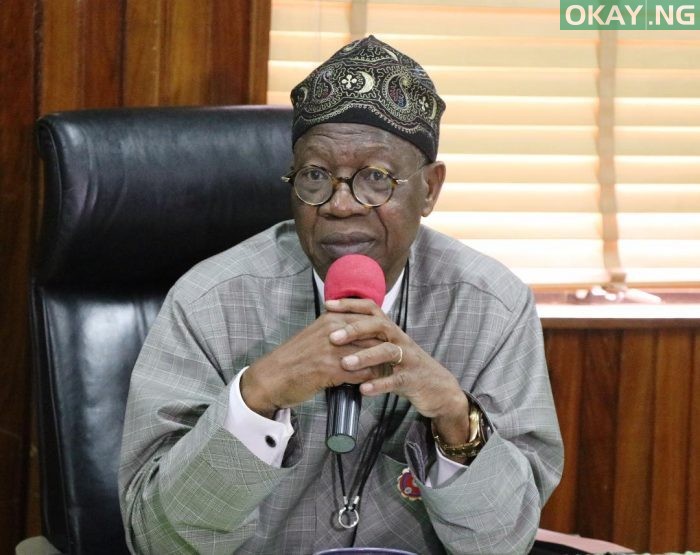 Lai Mohammed, minister of information, has given a specified date when President Muhammadu Buhari will dissolve his cabinet.
The minister speaking during a press briefing at state house as the weekly FEC meeting ended, stated that Buhari will not dissolve his cabinet until seven days to the end of this administration.
In his words, "We will be having a valedictory session on 22nd May. The cabinet remains intact."
Okay Nigeria understands that Buhari will be sworn in for a second term on May 29.