Lagos to Begin Sale Of Lake Rice August 24 Ahead of Eid-el-Kabir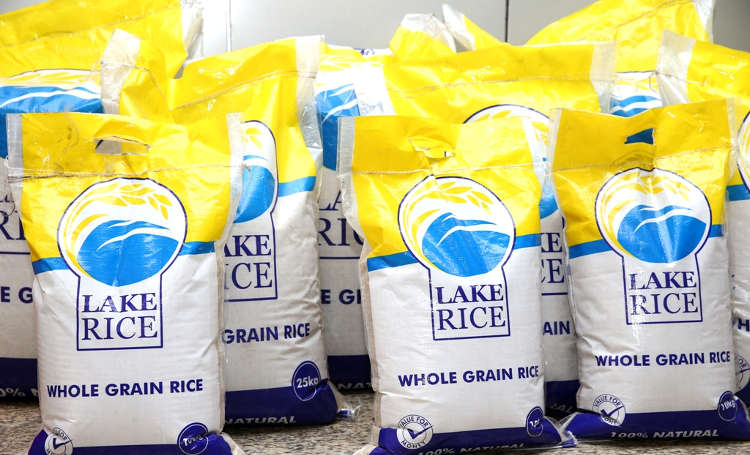 The Lagos State Government says it would begin another round of sales of its Lake Rice on 24 August, ahead of the Eid-el-Kabir.
Commissioner for Agriculture Oluwatoyin Suarau said sales outlets of the commodity would be established across the state
He said the move was part of government's commitment toward ensuring food security in the state.
The commissioner said: "We will continue to ensure adequate production and a fair distribution of the rice across the state as it will be made available to the masses in the various accredited centres in the state.
"Gov. Akinwunmi Ambode has approved the following centers for the distribution and sale of Lake Rice — the 57 Local Government and Local Council Development Areas and the Agricultural Development Area Complex in Oko-oba, Agege.
"The rice will also be available at LTV Blue Roof Complex, Agidingbi, Ikeja, and other designated centres across the state."
The commissioner also said the prices remain the same.
A 50kg bag goes for N12,000, 25kg is N6,000, while 10kg is N2,500.