News
Lagos Planning to Regulate Activities Of 'Agberos'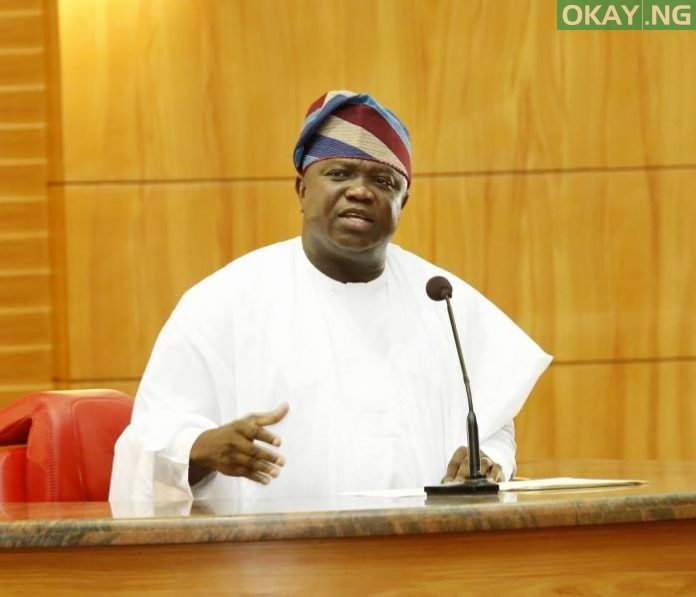 The Lagos State Government is planning to regulate the activities of motor park workers popularly called "Agberos".
Attorney General of Lagos State and Commissioner for Justice Adeniji Kazeem revealed this recently in his Ikeja office.
According to Justice Kazeem, the activities of the workers, who are regarded by many as "miscreants" remain a concern to the government.
He added that the government was well aware of complaints about "Agberos" but stressed that the issue is challenging because they are members of a union.
"The Agberos, who are, in the real sense, bus conductors, are members of a union of sort. So, the question will be: Can you proscribe them? Can you regulate them?" Justice Kazeem asked!
"I will say well, if a union has been recognised, you have to regulate them actually to make things much better. And that is a very important point which we are taking on. The Ministry of Transport and the police interface with these people and it's something that we are going to take on."
In addition, he revealed that "what he's proposing is that this year, he intends to introduce world-class buses that will gradually replace those danfos in Lagos State. The first tranche, I believe, is over 800 buses and that should come towards the end of the year.
"What impact it is going to have on the issue of bus conductors is that with those kinds of buses, the rough way which you have complained about will be better regulated. A lot of these people will find jobs but they will have to be retrained, re-kitted and told how to conduct themselves better in public.
"A lot of the places that these buses are going to operate from are going to well set up and regulated."