Lagos Moves to Deploy 10,000 CCTV to Boost Smart City Programme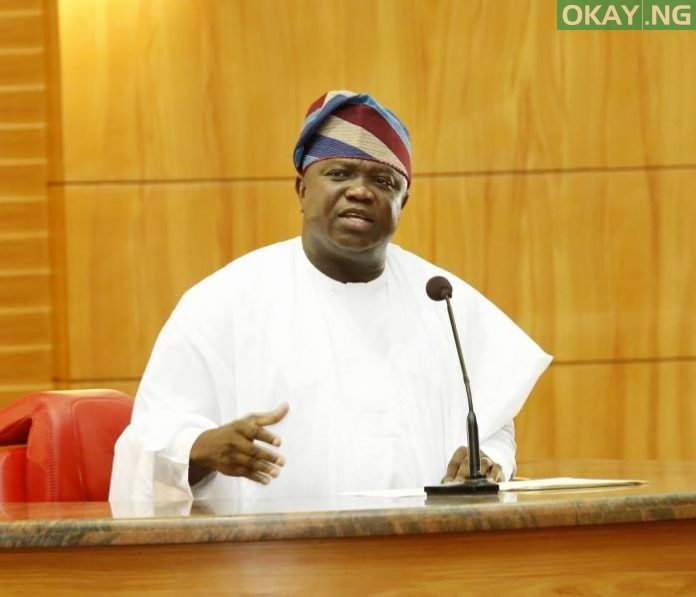 The Lagos State Government on Friday said it had made arrangements to deploy additional 10,000 high-definition closed-circuit television across the state as part of the comprehensive Smart City Programme designed to provide a 24-hour driven economy.
Speaking at the annual Ministerial Press Briefing to mark the third anniversary of Governor Akinwunmi Ambode's administration, the Commissioner for Science and Technology, Hakeem Fahm, said the smart city initiative was intended to allow the people and companies operate in a safe and secure environment, thereby creating more jobs and increasing the Gross Domestic Product of the state.
According to the Chief Press Secretary to the governor, Habib Aruna, Fahm said the focus of the initiative included the provision of security and surveillance, implementation of a metro fibre network and e-Governance.
He added that apart from the HD cameras with gantries deployed in the first phase, other aspects of the project involved the integration of the deployed cameras with Centralised Emergency Command and Control Centre, provision of road signature structure and streetlights across the state.
He said, "In the second phase of the project, we will be deploying 10,000 HD cameras, world class e-Government solutions and data centre solutions, one key alarm, metro fibre network to serve as backbone for communication and unified communications with smart phones for first respondent agencies such as police, fire service, Lagos State Traffic Management Authority, Lagos State Ambulance Service, Vehicle Inspection Office, among others."